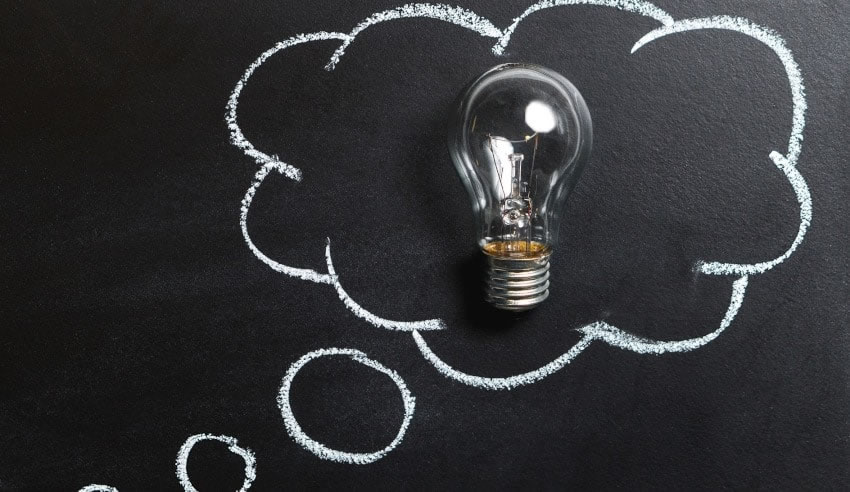 A new survey has uncovered what's top of mind for law firm principals, revealing that it's not all about profit margins.
The survey, State of Play in Law 2017 and Beyond, was conducted by legal software solutions provider LEAP and heard from over 670 participants, providing insights into Australian principals' biggest priorities.
Firstly, principals were asked what's top of mind in ensuring their firm's success, with respondents able to select multiple answers.
According to the survey, 65 per cent of respondents state that a key priority is ensuring that their firm is providing superior legal knowledge and services.
Meanwhile, 57 per cent say making sure their firm's internal operations are efficient is a key priority, 54 per cent say ensuring their profit margin is favourable, and 41 per cent say making sure their firm's business development strategy is strong is a key priority.
The survey has also asked participants what keeps them awake at night. Sixty-four per cent say it is their clients' needs and demands, 54 per cent state financial stability and cash flow, 46 per cent say winning new business and 30 per cent say regulatory changes and compliance.
Furthermore respondents were asked about their perceptions on emerging trends, and whether they see the trends as a threat or an opportunity.
Cloud computing is seen as the biggest opportunity for principals, followed by social media and networking, alternate billing models, and growth of niche firms.
Meanwhile the biggest threats highlighted are disruptive technology, artificial intelligence and legal process outsourcing.