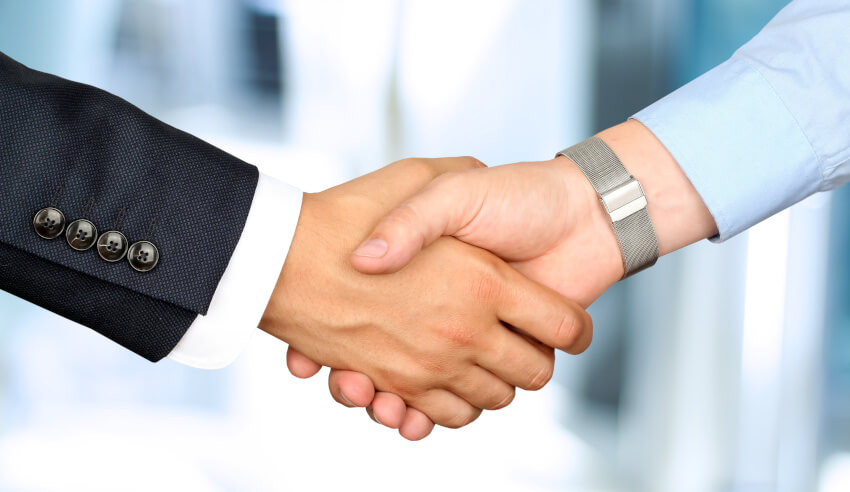 An Australian law firm has revealed it has added an additional lawyer to its tax practice, who joins after working in-house at Flight Centre.
HopgoodGanim Lawyers has welcomed senior associate Anushka De Alwis to the tax team.
Prior to joining the firm, Ms De Alwis worked at Flight Centre as an in-house lawyer, after working at BMA (BHP Billiton Mitsubishi Alliance) and PwC.
Throughout her career, Ms De Alwis has built up expertise in corporate tax matters and FBT plus GST, tax due diligence for business acquisitions, drafting tax clauses for contracts plus a wealth of experience in advising on queries raised by overseas tax authorities.
In addition to her admission as a solicitor, Ms De Alwis is also a member of the Chartered Accountants Australia and New Zealand, according to a statement from HopgoodGanim.
HopgoodGanim tax partner Justin Byrne welcomed Ms De Alwis to the team, noting that she brings a highly sought-after mix of accounting and legal experience to the firm.
"Anushka's skill set is an important addition to the team," Mr Byrne said.
"Our clients will benefit from her in-house experience and dual qualifications."