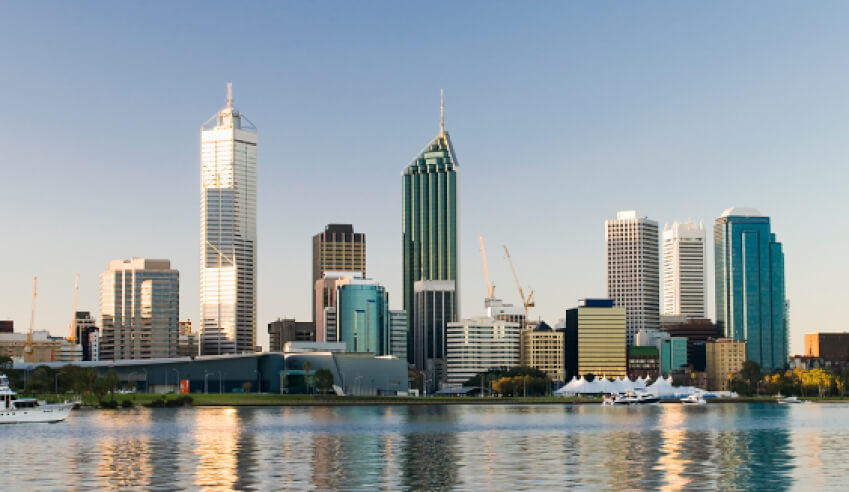 A former partner of an international law firm has unveiled what he dubs the country's first full-service multidisciplinary business and law practice.
Former MinterEllison partner Adam Merlehan has departed the firm in a bid to "reshape" Australia's legal landscape by creating Merlehan Group, a legal and business services delivery model with offices in Brisbane, Sydney and Melbourne.
Merlehan Group aims to offer "business strategy advice for growth or business optimisation, implementation of that advice in its clients' businesses, legal support aligned with business strategy and specialist projects expertise to ensure clients' major capital or operational projects are delivered on time and to budget", according to a statement.
In describing his firm's key point of difference, Mr Merlehan said it will focus on adding value through a deep and holistic understanding of each client's business, true partnerships with its clients and internal collaboration across skill sets beyond law.
"I have seen first-hand the benefits of collaboration between law and other disciplines both during my post-graduate business studies and my experience working in-house with large global clients as part of a commercial team solving problems and devising plans for growth or important change," he said.
"I am convinced we need to do more to deliver our clients strategic advantage over their competitors in an increasingly crowded, globally connected and competitive marketplace.
"While some law and accounting firms are starting to cater to a broader range of client needs via internal restructuring or offering complementary services, we will be offering a truly collaborative and multidisciplinary approach from the outset."
In addition, Mr Merlehan said Merlehan Group's unique multidisciplinary business and law model sees clients able to scale the company's services to suit their individual requirements.
"Some clients will retain us as their business performance partner across all areas; others will prefer to use our legal services and tap into commercial or strategy support as needed. We will not be mandating full-service offerings," he explained.
"Our unique offering is our capacity to provide holistic business support as well as legal services from a team that genuinely understands the client's business strategy, is truly commercially astute and capable of delivering real outcomes.
"Our end goal is simply to ensure our clients succeed in business or sustain their success and to deliver our clients competitive advantage."
Looking ahead, Mr Merlehan noted that his firm has a strategic plan in place which will see it grow in a "disciplined way through careful selection of specialised talent across business strategy, analytics, technology, law, risk management, business and change management".
"My team understands a more well-rounded holistic approach with a 'client first' orientation is needed and that diversity of thinking produces better outcomes," he said.
"We are all about delivering excellence without arrogance, diversity of thought, a long-term relationship approach to business, real results, real impact and old-fashioned excellent client service with complete discretion."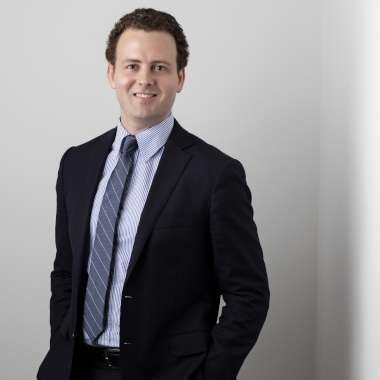 Pictured: Adam Merlehan