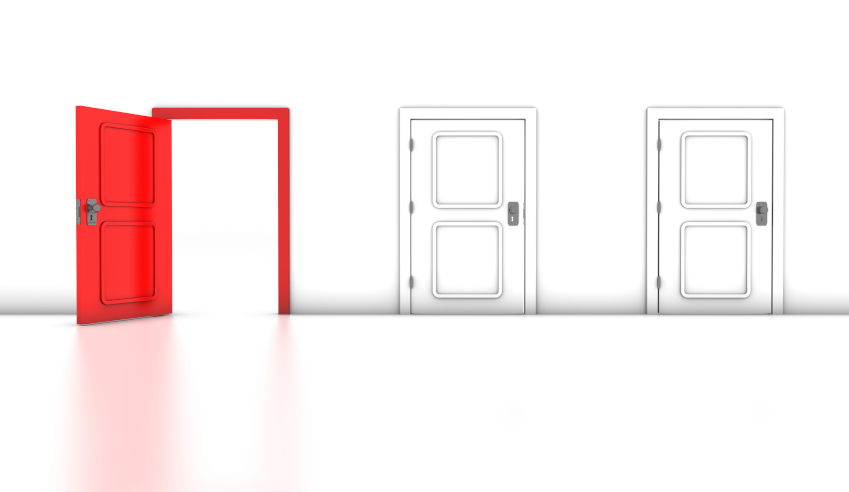 With reports estimating 40 per cent of Aussie jobs to be automated by 2025, a "law firm without lawyers" has been rolled out in what's being described as a world first.
The Law Firm Without Lawyers is an initiative of Adelaide-based tax lawyer and developer of Ailira, Adrian Cartland. It is the latest application of Ailira and is situated in a Darwin shopping centre.
In its initial phases, The Law Firm Without Lawyers will offer Last Will and Testament services. In addition, it will assist with business structuring and asset protection information and documentation.
Other services to be added in due course will include a suite of options to support victims of domestic violence, which aim to help these victims understand their rights and take necessary legal action.
On implementing The Law Firm Without Lawyers, Mr Cartland said he made the shopfront centrally located within the Coolalinga shopping centre, furnishing it "in typical law firm style complete with a library of legal volumes".
"The difference is that where one would expect to find a lawyer sitting behind a large mahogany desk, there is a computer that clients can use to consult Ailira," he said.
In addition, Mr Cartland noted that the artificial intelligence, designed in partnership with US and Australian developers, is able to answer questions relating to wills and help the client generate a perfectly legal Last Will and Testament. For customers who require support, a member of the Cartland Law legal team in Adelaide is available at the click of a button, he added.
Mr Cartland said this AI platform and others like it can "fix what is broken with the law".
"This is true artificial intelligence that is being applied to make everyday life easier," he said.
"The current process to write up a will can be very time consuming and expensive.
"Making a will should be as easy as popping to the shops for a carton of milk. Ailira's artificial intelligence makes the process cheap, fast and legally binding."
The further development of Ailira and introduction of The Law Firm Without Lawyers come after research conducted by AI for Enterprise found that 40 per cent of Australian jobs are predicted to be automated by the year 2025, with enterprise spending on AI technology expected to exceed $50 billion within the next decade.