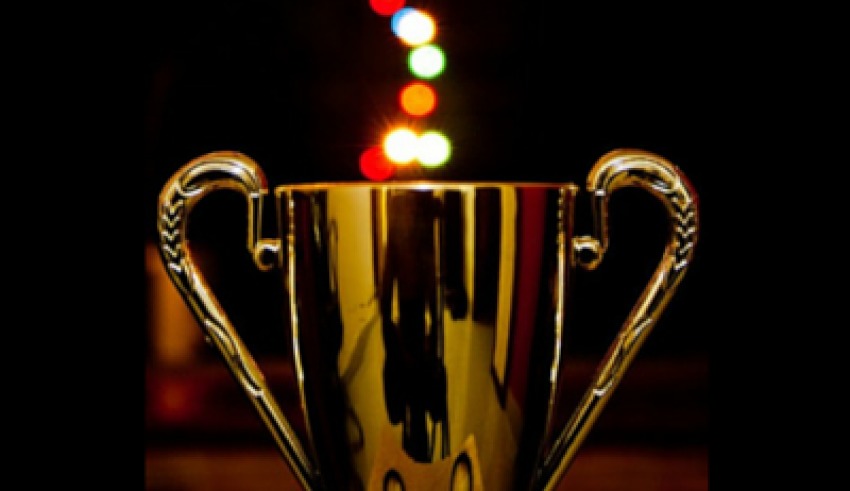 A start-up has become the first law firm to be awarded what's being called "SMEs' biggest prize".
After going head to head with Menulog, Timezone and Century 21, Source Legal has been named as the Optus My Business 2017 Business of the Year, becoming the first law firm to receive the honour.
The innovative start-up was bestowed the award after judges found it had differentiated itself by offering unlimited commercial legal support to SMEs.
Speaking about the win, Stanislav Roth, founder and managing director at Source Legal, said that clients valued his firm's commercially focused, no-nonsense, fixed price approach and that this prestigious award was testament that the days of being rewarded for inefficient work were coming to an end.
"I know our groundbreaking fixed-price approach is a differentiator, and I know our clients love it," Mr Roth said.
"This award now means we can help to start a conversation around what a professional services business can be.
"There's a lot of talk about 'NewLaw' and the disruption to the legal industry, but our model clearly has implications for businesses beyond legal."
Source Legal was founded by Mr Roth in 2010 and since then has grown to a firm of 12. Along the way, Mr Roth noted that the firm's passion for removing complexity from legal services has seen it roll out a suite of innovative initiatives.
For example, this year Source Legal started offering free one-page-contract templates, "as a way of demonstrating that complex legalese isn't necessary".
Two years ago, the firm launched Source Legal Online – providing a monthly subscription for start-ups and micro businesses for $700 per month for ordinary business.
"When I established Source Legal, the challenge at the start was to translate my idea for a new way of providing legal services – an 'outsourced in-house model' – into reality," Mr Roth explained.
"There is now a growing market realisation that, when it comes to procuring legal services, the 'new way' is fast becoming the norm."