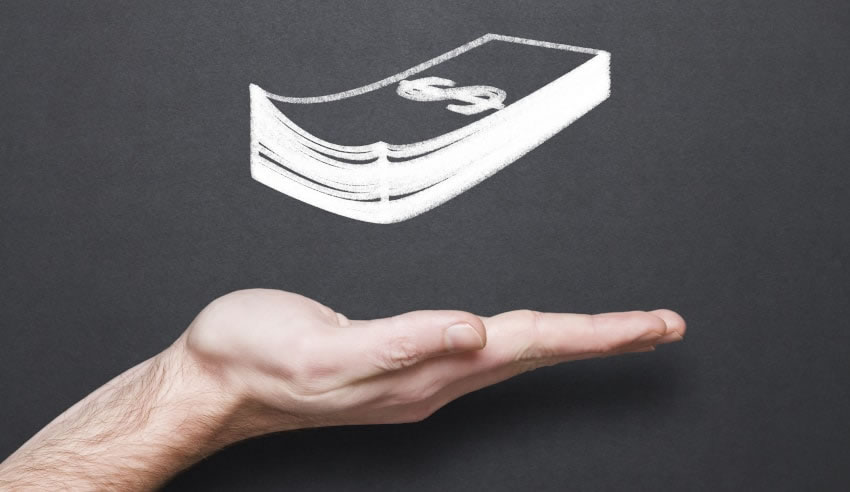 A lawyer has been charged with various finance crimes offences after members of the Queensland police force served him with court documents last week.
A 43-year-old Gold Coast solicitor was charged with three Commonwealth offences last week.
Detectives from the Queensland Organised Crime Gangs Group charged the man with two offences under the Financial Transactions Reports Act. The other offence involves allegations that the Gold Coast lawyer dealt with money suspected of being the proceeds of crime.
According to an official police statement, the charges relate to a 'cold call' investment fraud known as Operation North Guitar.
The $3 million telemarketing fraud sting on the Gold Coast led to the arrest of Jacob Staines and a 38-year-old accomplice last year. Both men were the principals of 'Prestige Capital Australia Pty Ltd' and 'Keystone Finance Pty Ltd', companies that police allege operated call centres from rented offices in Surfers Paradise.
As part of the scheme, police claim that unwitting members of the public were cold called and induced into transferring more than $3 million between August 2014 and December 2015.
The companies sold membership to a managed investment trading service, with victims parting with two separate payments – the purchase of the membership followed by funds allegedly to become the subject of investment-related trading activity.
Police are calling for members of the public to report any information they may have about the incident to come forward.
The Gold Coast lawyer was presented with a court attendance notice on Thursday, 16 November. According to Queensland police, he will be required to appear before the Southport Magistrates Court in December.