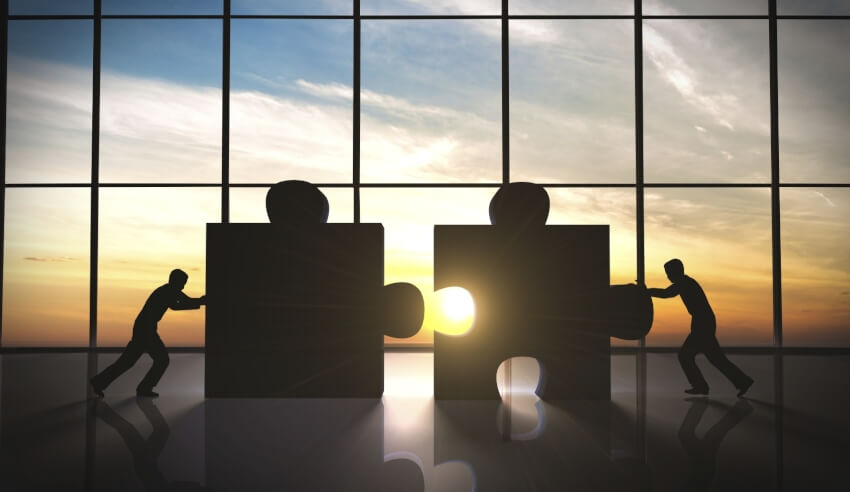 A biotech powerhouse has been advised on its listing on the Australian Securities Exchange.
Firm: Clarendon Lawyers (Telix Pharmaceuticals)
Deal: Telix Pharmaceuticals (Telix) has been advised on its initial public offering on the ASX.
Value: $50 million
Area: IPO
Key players: The Clarendons team was led by directors Alex Bean and Nick Golding, who were supported by lawyer Natasha Arora and graduates Rachel Morris and Stephen Dyason.
Deal significance: Telix was admitted to the official list of ASX and commenced trading on 15 November 2017 under the ticker TLX, according to a statement from Clarendons.
In describing the company, the firm said that Telix is an Australian biopharmaceutical company focused on the development of diagnostic and therapeutic products for the treatment of cancer that are based on targeted radiopharmaceuticals or "molecularly targeted radiation" (MTR).
Clarendon director Alex Bean congratulated the Telix team on their successful IPO.
"Having assisted Telix with its seed financing round, pipeline acquisition and commercial partnerships, we are now thrilled to assist on its IPO," he said.
"We look forward to seeing Telix go from strength to strength and continue to break new ground in the field of cancer care."
Commenting further on the transaction, Clarendon director Nick Golding said: "It was a pleasure to work with the talented Telix team on what is the biggest IPO for a biotech company on the ASX since CSL listed in 1994".
"In a strong endorsement of Telix's portfolio of highly promising MTR products, the IPO closed oversubscribed and was strongly supported by domestic and international investors. It was also a pleasure to work with the teams at Taylor Collison, Wilsons, PwC and Freehills Patent Attorneys to help deliver an outstanding result," he said.