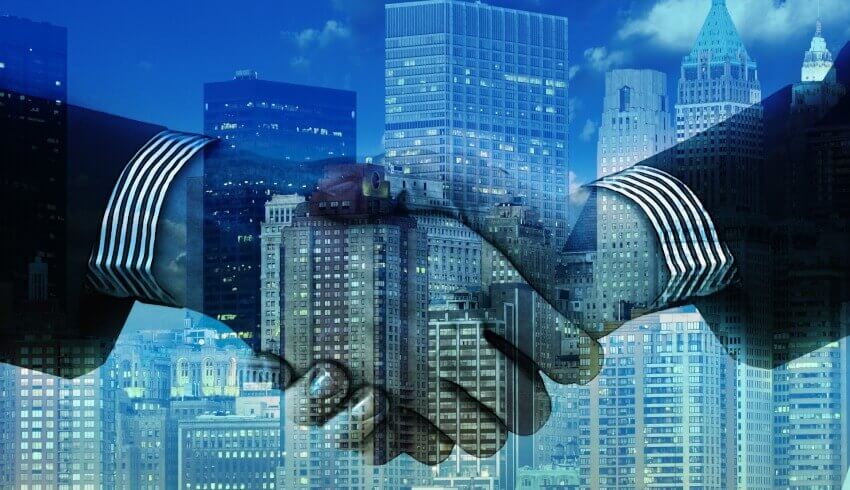 Keypoint Law has announced it has taken its number of Melbourne consulting principals to five with the appointment of a talented litigator.
The firm has welcomed Vaughan Hager to its Melbourne office, bringing with him significant expertise in insolvency matters, corporate restructures and commercial litigation.
Throughout his career, Mr Hager has acted for a number of the city's leading insolvency practitioners, according to a statement from Keypoint. He has also specialised in defamation law, having acted in several high-profile defamation suits both for media organisations and against them.
Prior to joining Keypoint, Mr Hager was a partner at a boutique firm. Before that, he was a senior associate at Mills Oakley.
Keypoint CEO Warren Kalinko welcomed the arrival of Mr Hager, noting that he represents a significant value-add to the firm's Melbourne practice.
"Vaughan's joining represents a milestone for Keypoint in a number of ways. It brings our team of Melbourne consulting principals to five, with our Melbourne practice now covering property, tax, litigation and insolvency," Mr Kalinko said.
"It also establishes Keypoint as a significant player in the insolvency area, with the firm's insolvency team now comprising six senior lawyers nationally.
"We're delighted that Vaughan has joined our firm."
Commenting on his new role at Keypoint, Mr Hager said: "I am very excited to have recently joined Keypoint".
"I am looking forward to continuing to build strong relationships with my clients and to working with Keypoint's many other principals," he added.
"In particular, I am excited to be joining at a time of real momentum for the Melbourne practice and to working together to continue the firm's development as a premium boutique brand."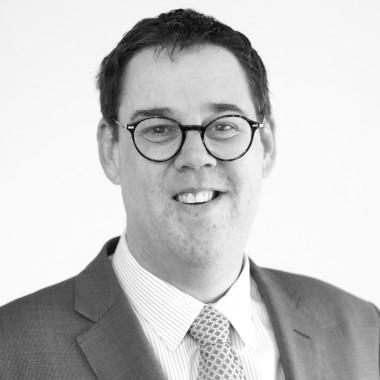 Pictured: Vaughan Hager