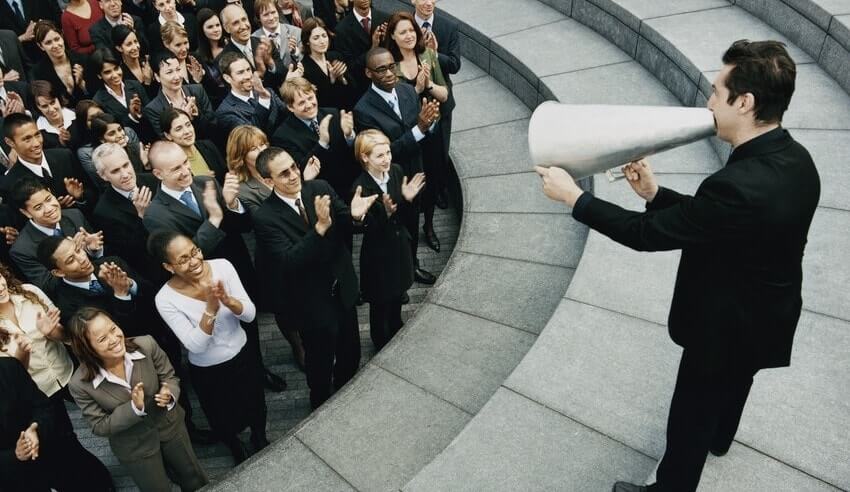 A Queensland lawyer has challenged the state's Liberal National Party to declare any "secret plans" they may have to implement to the compulsory third party insurance scheme, should they win this weekend's state election.
Bennett & Philp Lawyers director Mark O'Connor said that Queensland voters need to be informed if the LNP has any plans to change the state's CTP scheme, after it avoided an Australian Lawyers Alliance request for a commitment not to change the scheme.
With the election being held on Saturday, Mr O'Connor stressed that said it was "no secret the insurance industry was pressuring governments to reduce payouts by various punitive measures", noting that Queensland voters "have a right to know that their next government is not in the pocket of the insurance industry".
"Although in response to an enquiry by the Australian Lawyers Alliance, the LNP has indicated that it has no plans to change the workers compensation scheme in Queensland, it declined to give a similar commitment in regard to the CTP scheme," Mr O'Connor said.
"This is worrying considering the LNP's track record for attacking the rights of injured Queenslanders, particularly during the Newman government."
Mr O'Connor explained that the "incoming Labor government reversed the LNP's measures but it has meant people are nervous that their compensation rights could be jeopardised again by any undeclared agendas".
"The last two state government elections saw some of the biggest changes to personal injury law in Queensland. Campbell Newman's LNP government tried to deny common law rights to the majority of injured workers in the state," he added.
"Going against the advice of stakeholders and a government inquiry, they imposed claims thresholds with legislation that effectively deprived 60 per cent of injured workers the right to recover damages including future lost wages and medical expenses sustained as a result of their injuries."
Mr O'Connor reiterated that the LNP's refusal to state its intentions for CTP changes, should it win the 25 November election, raised fears of undisclosed secret plans.
"It comes down to trust and right now we know the insurance industry is forcefully lobbying for restrictive changes to Queensland's Compulsory Third Party insurance scheme."
He noted that Queensland's CTP scheme is the "best run and best structured CTP scheme in Australia and premiums in Queensland are quite fair".
"Despite the insurers making high profits, they want to severely restrict and remove the entitlement to damages to Queenslanders injured in motor vehicle accidents," he said.