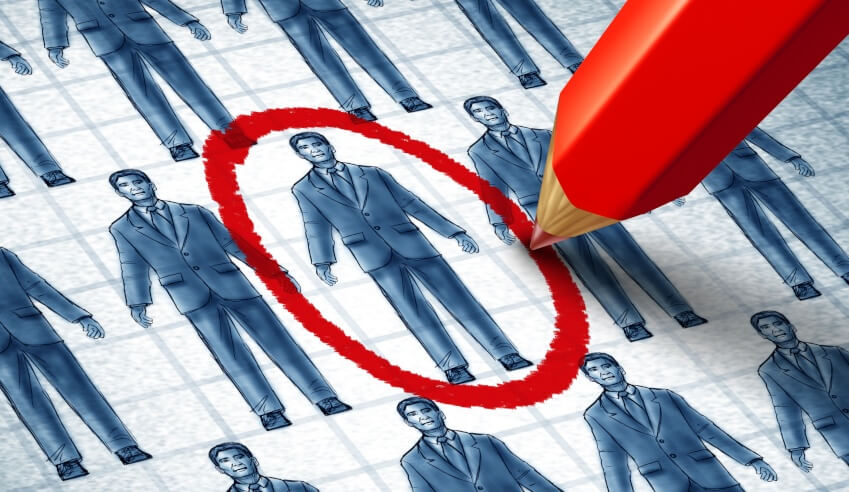 An Australian law firm has welcomed two insurance law practitioners to two of its local offices.
Lander & Rogers has revealed it has hired Cameron McLeod as a partner in its Brisbane office, and Natasha Stojanovich as special counsel in its Melbourne office. Mr McLeod joins the firm from Bartley Cohen Litigation Lawyers, where he was also a partner, while Ms Stojanovich joins from DLA Piper.
Mr McLeod brings to his new role over 20 years' litigation experience, having acted for a broad cross-section of professionals, specialising in indemnity claims work, according to a statement from the firm.
In his new role at Lander & Rogers, Mr McLeod will join a team of 65 insurance law and litigation specialists, where he will be responsible for bolstering the firm's specialist litigation offering in the Brisbane market.
Meanwhile, Ms Stojanovich joins Lander & Rogers' professional indemnity construction team in her new role.
Her appointment complements the firm's construction offering, which includes a team from Landers' Melbourne, Sydney and Brisbane offices.
"At a time when the insurance industry is under seemingly unending pressure, both appointments are a continued sign of our commitment and investment in the Australian insurance market," said Ari Abrahams, Lander & Rogers co-practice group leader for insurance law and litigation.
"We are committed to building a full-coverage national insurance law and litigation practice from our offices on the eastern seaboard.
"We are actively selecting the parts of the market that we want to grow in, and Cameron and Natasha's appointments will help us to realise this strategy. Our commitment to our clients is to be in the right parts of the market, and in the right locations."
Commenting on his appointment, Mr McLeod said: "Lander & Rogers has been at the forefront of insurance law in the Australian market for more than half a century".
"I am thrilled to be joining the firm and the team in Brisbane."