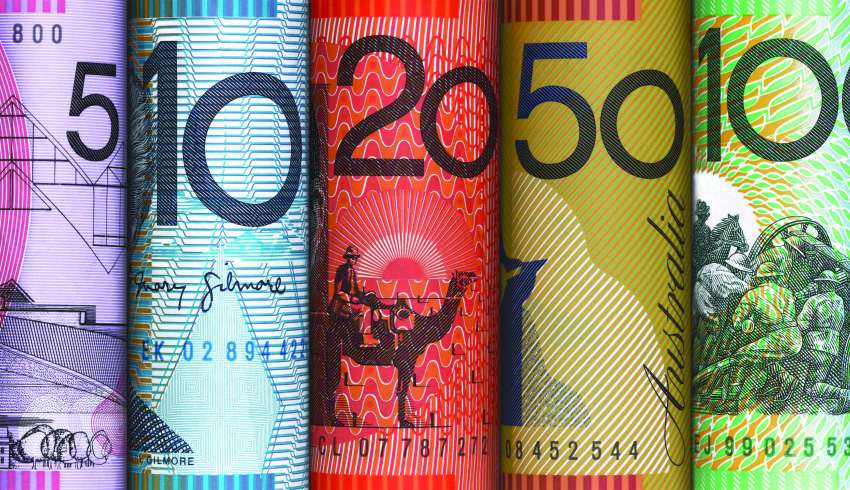 As part of its commitment to Brisbane's art community, a national law firm will play a big part in the Museum of Brisbane's first artwork acquisition fundraising appeal.
Gadens Brisbane has revealed it will continue its long-term partnership and support of the local arts by matching "dollar-for-dollar" all appeal donations up to the value of $20,000 in the Museum of Brisbane's fundraising appeal.
This will effectively allow the museum to purchase and commission two pieces of work. The first being an artwork portraying the devastating 2011 Brisbane floods, by international artist Judy Watson, and a commission from emerging artist Sam Cranstoun.
"Most of us desire to leave a legacy – a lasting footprint that will be remembered by those whose lives we have touched," said Paul Spiro, chairman of Gadens Brisbane.
"As one of Australia's top law firms, Gadens is in the privileged position to leave a generous and enduring legacy to the people of Brisbane through its partnership with Museum of Brisbane."
Chairman Sallyanne Atkinson AO said the Museum of Brisbane Collection "reflected the identity and history of Brisbane, the city's significant moments and important artists through artworks and objects collected since 1859".
"The Museum of Brisbane Collection is part of the soul of our city and the addition of these important contemporary artworks through the Gadens Art Challenge will be a wonderful gift to future generations from today's supporters of the museum," she said.
"Leading Indigenous artist Judy Watson's work, Water Dragon 2011, beautifully maps the flooding Brisbane River exploring its impact on the contemporary city but also the memory of water and its connection to country.
"With funds from the appeal, the museum will commission exciting emerging artist and finalist for the Archibald Prize, Sam Cranstoun, to create a mixed-media work inspired by the complicated story of Greek architect and town planner Dr C.A. Doxiadis' brief residence in Brisbane."
Museum of Brisbane Director Renai Grace said the museum was "grateful for the generous support of leading law firm Gadens Brisbane for the appeal".