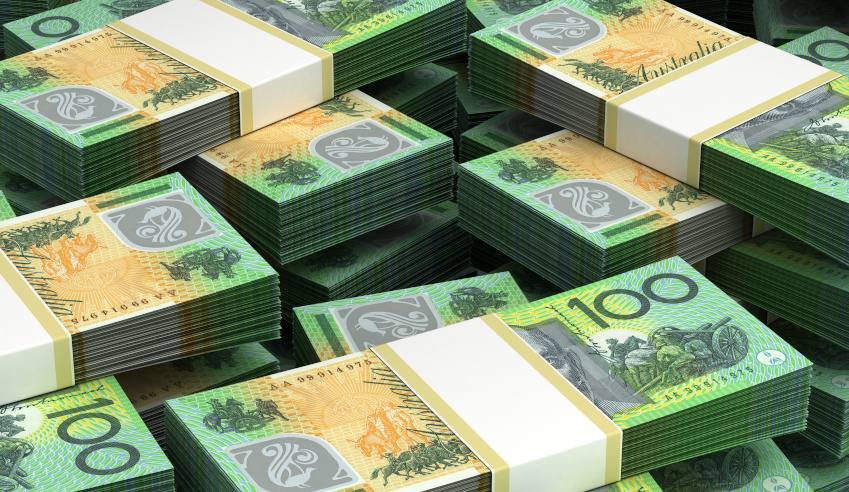 Strong investor demand has seen an ASX-listed company "upsize" its capital raising goals, according to the lawyers advising the transaction.
Firms: Holding Redlich (QMS Media Limited)
Deal: QMS Media Limited (QMS) has successfully executed a capital raising with the issue of senior unsecured notes.
Value: $70 million
Area: Finance
Key players: The Holding Redlich team advising QMS Media was led by partner Bill Glover. He was assisted by solicitor Seamus Herrick.
Deal significance:
QMS, an outdoor media company that operates in Australia, New Zealand and Indonesia, has finalised a $70 million capital raising. The ASX-listed company specialises in premium landmark digital and static billboards, street furniture and transit media.
Bill Glover, lead partner advising on the issue of senior unsecured notes, said it was an outstanding result for a first-time issuer.
"It is a strong vote of confidence in QMS Media's business and the leadership provided by its management team," Mr Glover said.
"The note issue was originally planned as a $50.0 million raising but was upsized to $70.0 million as a result of strong investor demand."