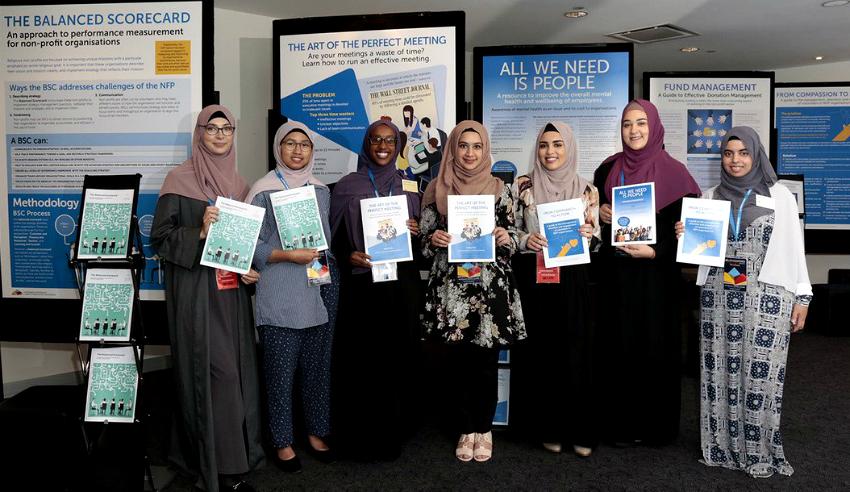 Community accountability and best practice governance are the key themes of a "world-first" legal conference designed to assist religious leaders in improving processes for resolving disputes and handling complaints.
Melbourne has played host to the Faith-Based Governance & Dispute Resolution Conference this week.
Organised by the Sir Zelman Cowen Centre (SZCC) at Victoria University, the conference dealt with best practice for the leadership and boards of faith-based groups.
Executive director of SZCC Dr Kathy Laster said that the conference was an opportunity for religious and community leaders to review and improve current processes.
She added that as Australia's faith-based sector matured, it was important for boards to be equipped with the skills and knowledge required to execute transparent and accountable governance.
"With charities involved in approximately 85 per cent of service delivery in Australia, it is vital that we recognise the significance of their involvement and how best to deal with issues of accountability and transparency as the sector continues to evolve," Dr Laster said.
The two-day conference has been described as a world-first practical forum to explore issues arising at the intersection of law and religion.
The event featured skills-based sessions and master classes on financial literacy, employment, preparing for grants and industrial issues for religious groups.
Attendees at the conference also considered the report from the Royal Commission into Institutional Responses to Child Sexual Abuse.
Other relevant groups who contributed to the conference included regulators, academics and public sector workers.
The conference was supported by The Eva and Les Erdi Humanitarian Charitable Foundation, Gandel Philanthropy, Suncorp and Mann Lawyers, along with in-kind support from the Jewish Community Council of Victoria, National Council of Churches in Australia, Islamic Council of Victoria, and Not-for-profit Law at Justice Connect.