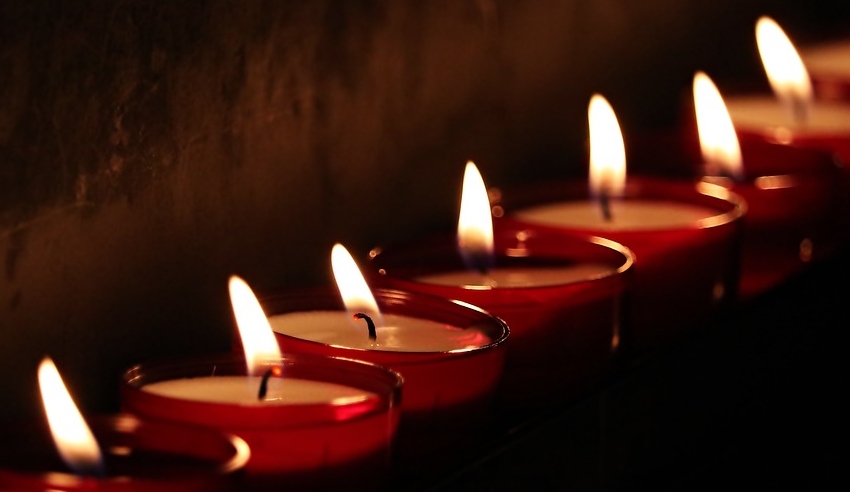 The Aboriginal Legal Service (NSW/ACT) is mourning the loss of respected Indigenous rights and welfare leader Sol Bellear AM.
Mr Bellear was a Bundjalung man from Mullumbimby in NSW and a lifelong campaigner for Indigenous rights and welfare. He passed away on 30 November 2017 at the age of 66.
Mr Bellear became the first chairman of the Aboriginal Legal Service (ALS) in the 1970s, and he was instrumental in the formation of the NSW Aboriginal Land Council, the National Community Controlled Health Organisation, the National Centre for Indigenous Excellence and the Aboriginal Medical Service in Redfern.
He also served as a deputy commissioner of the Aboriginal and Torres Strait Islander Commission (ATSIC) and was a member of an Aboriginal delegation to the UN General Assembly.
He was appointed as a member of the Order of Australia in 1999 for his work in Aboriginal health.
ALS chairman Bunja Smith said that Mr Bellear made great achievements in the realms of land rights, law and social justice, politics and sport.
"Sol was a true warrior, dedicating his whole life to fighting for the rights of Aboriginal people," Mr Smith said.
"Sol's tireless commitment to the Aboriginal community across the country was legendary, and his work changed the lives of so many of our mob over the years.
"His travels to the US as a young man, during the time of civil rights movement, gave him a valuable international perspective that he was able to use to great effect in his unwavering activism in support of the rights of Aboriginal people across Australia.
"In addition to all this, Sol was a graded player and a board member of his beloved South Sydney Rabbitohs Rugby League Club and was manager of the Indigenous All Stars team."
ALS chief executive Lesley Turner added: "Sol was an inspiration and an aspiration, a real mentor and a loyal friend to us all. He was an endless source of wisdom and advice and constantly provided assistance and support to countless Aboriginal and non-Aboriginal communities throughout his life. He will never be forgotten.
"Vale, Sol."
Mr Bellear will be given a farewell at a state funeral at Redfern Oval at 11am, Saturday. There will also be a march prior to the funeral, with participants asked to gather at the Aboriginal Medical Service in Redfern at 10am.
In lieu of flowers, donations can be made to the Aboriginal Medical Service Redfern via reception on (02) 9319 5823.