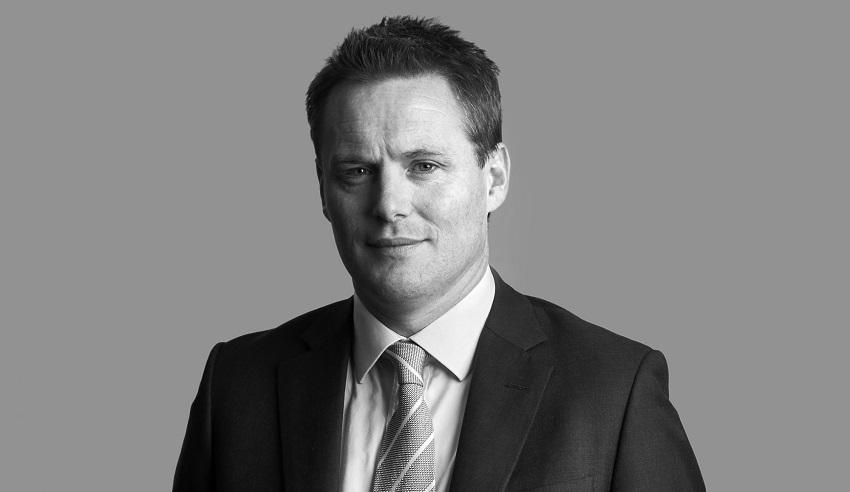 Two e-commerce businesses have made transformative acquisitions of each other's brands.
Firms: Clarendon Lawyers (Lux Group); SBA Law (Catch Group)
Deal: Lux Group made a multifaceted strategic transaction with Catch Group
Value: Undisclosed
Area: M&A
Key players: The Clarendons team advising Lux Group was led by directors Nick Manuell (pictured) and Rob Feiner, with assistance from senior associate Adam Laidlaw, lawyer Zhong Wu and graduates Stephen Dyason and Rachel Morris.
Deal significance: Pure-play e-commerce business Lux Group made a strategic deal with competitor Catch Group involving several brand exchanges.
This involved Lux Group acquiring Catch Group's luxury travel businesses BonVoyage and Scoopon Travel; Catch Group acquiring Lux Group's designer brand product businesses, including Brands Exclusive and TheHome; and the two groups creating a joint venture by merging their local experience businesses, including Cudo, LivingSocial, DEALS.com.au and New Zealand-based TreatMe.
The deal will allow Lux Group to establish a focused and scaled travel e-commerce business with turnover of over $300 million, according to a statement from Clarendon.
The law firm called the deal "Australia's largest home-grown e-commerce transaction".
"We have been with Lux Group since they purchased Cudo in 2013 and have advised them on all of their other M&A transactions since," Mr Manuell said.
"Our experience in this space is second to none and we are delighted to have advised Lux Group in the creation of a home-grown e-commerce champion that will be more than capable of matching it with the global giants."