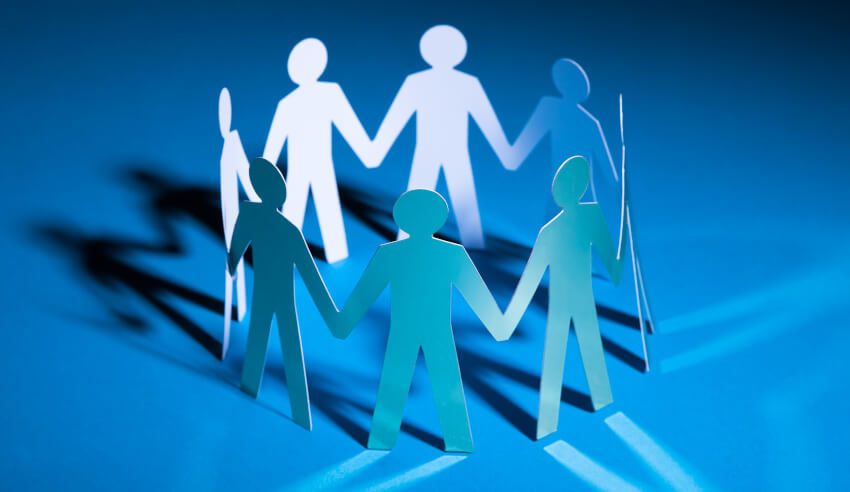 A new legal initiative is offering free and discounted services for the local SME and start-up community in Sydney's west.
Sydney-based commercial law firm Madison Marcus has entered into an agreement with a university hub to provide $150,000 worth of legal advice for SME and start-up members. 
As part of the deal, the firm will also host workshops and skills seminars for participant members of the Western Sydney University (WSU) program, called Launch Pad.
The program offers facilities and resources to members as part of a business and innovation "one-stop shop".
A statement from the university said that the partnership with Madison Marcus would help program members manage a range of legal and regulatory requirements. The firm will advise members across contract law, mergers and acquisitions, corporate structuring, tax, intellectual property and dispute resolution.
According to Don Wright, who heads the Launch Pad program, the decision to partner with the firm made sense.
"We chose to work with Madison Marcus not only because of their reputation as a top quality legal firm, but also importantly due to their focus on supporting innovation in western Sydney and their unique offering that brings together legal support and access to investment capital through their corporate advisory business," Mr Wright said.
Madison Marcus partner Stephen Jenkins said the firm was pleased to support the legal and compliance needs of Launch Pad members.
Since its launch, the program has assisted about 30 different businesses with training and legal services.
Local startup ProYourWay was one of the businesses to receive trademark advice in the development of its brand. Founder of the group, Dhruv Kohli, said ProYourWay was able to establish itself quickly and for reasonable cost because of the support received through Launch Pad.
"Getting access to a lawyer through Launch Pad for an initial free session and then being able to access services at discounted rates has saved us a lot of money. It also meant that we could progress things much more quickly than we otherwise would," Mr Kohli said.
WSU assistant vice-chancellor Dr Andy Marks welcomed the partnership and thanked the law firm for supporting the university's innovation vision for western Sydney.
"We want western Sydney to be a place where entrepreneurs are well supported and nourished as part of an ecosystem," he said.