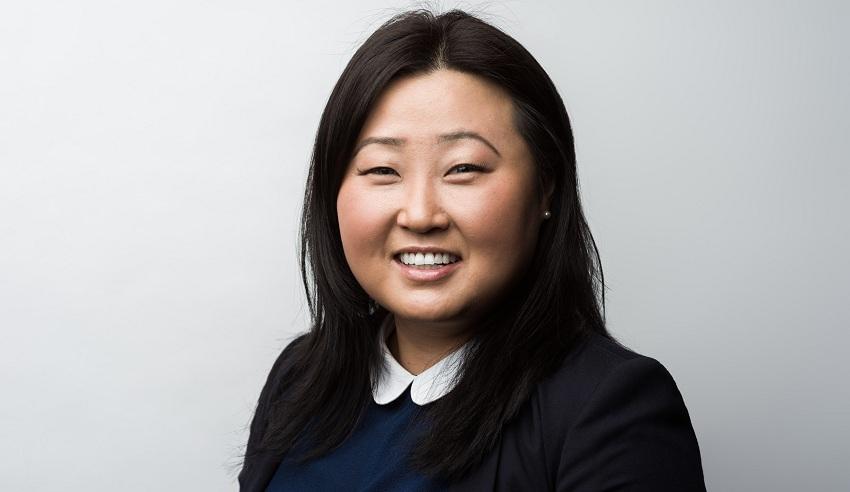 An Adelaide-based commercial law firm has appointed a new senior associate to its private client services team.
Lynch Meyer Lawyers recently announced that Zeena Anthony-Qureshi (pictured) has joined its private client services team, which focuses on assisting corporate clients and individuals with estate planning.
Ms Anthony-Qureshi has over 10 years' experience in wills, estate administration and succession planning, according to a statement from Lynch Meyer. She joined from Cosoff Cudmore Knox, another commercial firm in Adelaide, where she was also a senior associate.
Lynch Meyer chair of partners Michael Hutton said Ms Anthony-Qureshi's appointment would support an important practice area for the firm.
"Our wills, estates and succession planning practice area has always been an integral part of our commercial law firm," he said.
"Our years of experience in business transactions, trusts, taxation and superannuation, enables us to provide our clients with excellent legal and commercial advice for all of their estate planning needs."
Pictured top: Zeena Anthony-Qureshi