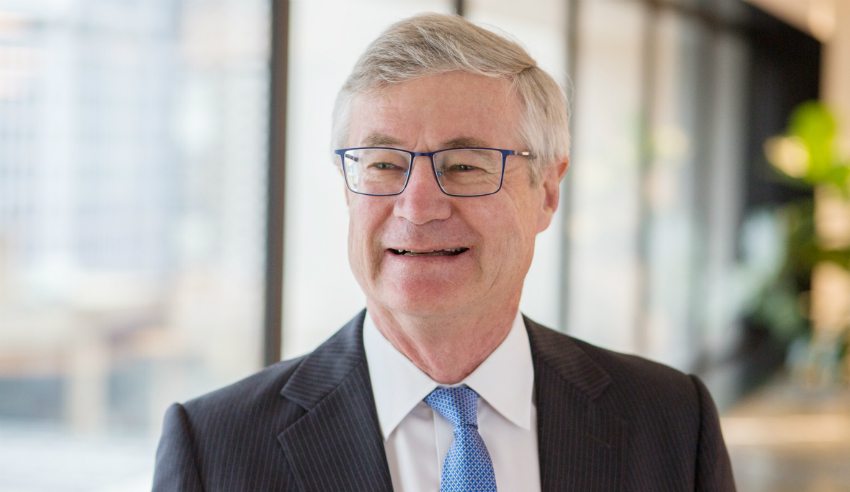 A seasoned tax lawyer has left the partnership of DLA Piper to join a national firm in Sydney after 20 years with the global.
Peter Charteris has been appointed to the partnership of Sparke Helmore. The former partner at DLA Piper joined Sparke's corporate and commercial group in Sydney on 1 December.
Mr Charteris has spent over 30 years advising complex income tax, stamp duty and superannuation law – 20 of those years was as a partner in DLA Piper's corporate and tax team.
His expertise spans superannuation funds, including regulatory and general law obligations, member communications, key service provider contracts and member disputes.
Shannon Platt, leader of Sparke's corporate and commercial group, said that Mr Charteris brought a new dimension to the firm's commercial offering.
"I'm really pleased to welcome Peter to Sparke Helmore," Ms Platt said.
"He is a highly respected senior lawyer who will introduce new areas of legal expertise to our firm, each of which complement our corporate and commercial group's offering to the financial services industry."
According to a statement issued by Sparke Helmore, Mr Charteris' tax practice focuses on income tax and stamp duty aspects of indirect inward investment structuring in real estate, investment manager regimes, financial products and private client issues.