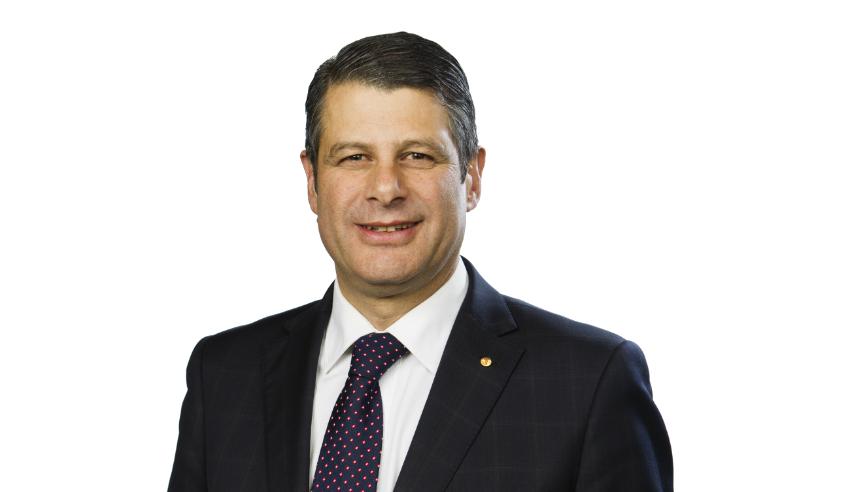 Former Victorian premier Steve Bracks will join the board of Maurice Blackburn Lawyers in February next year, bringing "substantial" legal and policy experience with him.
Steve Bracks AC (pictured), the Labor premier of Victoria from 1999-2007, will join the board of Maurice Blackburn from 1 February, 2018.
The law firm issued a statement this week describing Mr Bracks' appointment as a boon for the board, especially given his leadership track record.
"We look forward to Steve bringing his substantial experience and expertise to our firm," Maurice Blackburn chair Steve Walsh said.
In addition to the success Mr Bracks enjoyed as a leader and politician, he also has experience in senior non-executive director roles.
"Steve will bring a strong commitment to social justice, a deep understanding of public policy and financial and commercial acumen to our board, and we look forward to working with him in continuing Maurice Blackburn's important work in providing access to justice," Mr Walsh said.
Mr Bracks will formally begin his board duties from next February. He joins Joan Fitzpatrick, who is the other non-executive director on Maurice Blackburn's board.
Mr Bracks said that he's looking forward to combining his policy and commercial interests together in the new role.
"A commitment to justice for all Australians is something that has always been very important to me, and my role with Maurice Blackburn will allow me to continue to play a key role in protecting the rights of working people," Mr Bracks said.
"My recent role in superannuation has also given me a strong understanding that technology and the changing nature of work means that our economy and society are changing.
"Businesses will need to remain at the forefront of this, and I want to be a continuing part of that debate," he said.