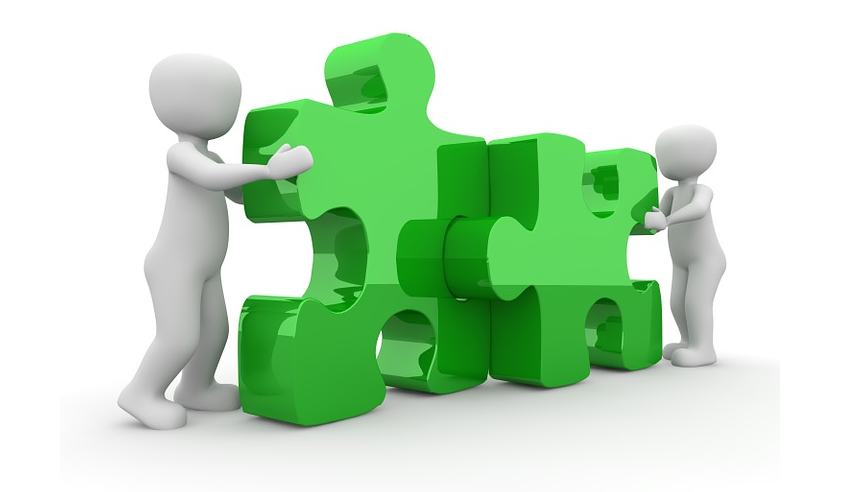 A messaging solutions company has been acquired by MessageMedia for $14.8 million.
Firms: Clayton Utz (Salmat); Maddocks (MessageMedia)
Deal: MessageMedia has acquired MessageNet from Australian marketing services company Salmat.
Value: $14.8 million
Area: M&A
Key players: Maddocks partner Catherine Debreceny led the deal. Senior associate Paul Ellis assisted in the transaction.
Deal significance:
The deal will see MessageMedia, a leading provider of business messaging products in Australia, complete the acquisition of MessageNet on 29 December 2017.
A statement from Maddocks said the firm assisted MessageMedia in negotiating the terms of the acquisition, the structure of the transaction, due diligence and will assist in transaction completion.