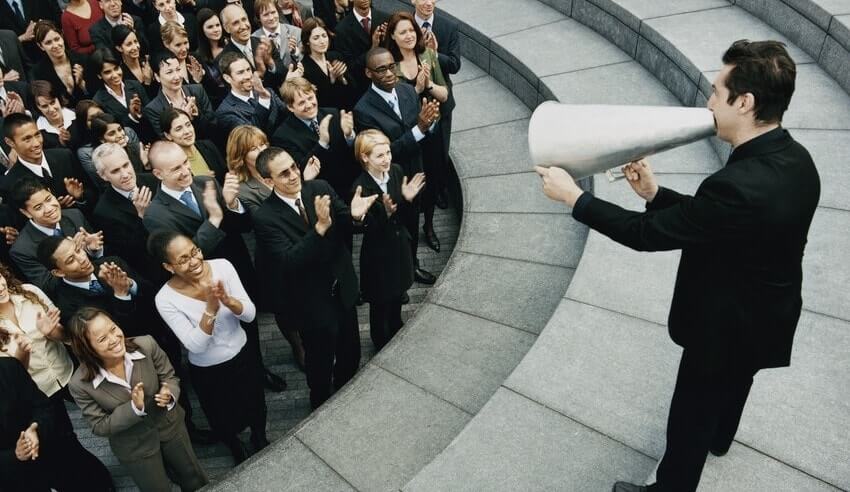 The 30 near drownings in Queensland since November have prompted a local lawyer to call for a new approach to pool safety in the year ahead.
Gold Coast lawyer Bruce Simmonds said he was startled to learn that the Queensland Ambulance Service has responded to 30 near drownings since November, with the bulk of incidents coming from unattended children in swimming pools.
Mr Simmonds has urged the community to take a stronger stance on pool safety by employing a "designated driver" type system so children are watched every minute they are in the pool. 
"Some foresight now could avoid a lot of heartache later. It's too easy for people to all be having a good time and just assume 'someone' will be keeping an eye on the kids in the pool," he said.
Mr Simmonds noted that he has acted for families torn apart by child drownings and has seen at close quarters the way child drownings can impact on those loved ones going forward.
"As a parent I cannot imagine the heartache of losing your child in such a way but it's happening all the time still, children are in a pool and an adult leaves them alone for some inane reason," Mr Simmonds said.
"We need to change that mindset. You can't leave kids alone in a pool for even one minute.
"A pool fence is also no guarantee of safety. Determined kids can climb over them in seconds."
In conclusion, Mr Simmonds said pool safety enforcement should focus on education rather than revenue raising through fines.
"Enforceable pool laws are in themselves a good thing if they save young lives. Too many children are drowning in home pools and the danger soars over the summer period," he said.
"But I've seen too much focus on fines and penalties rather than the education aspect – we need more focus on the glaringly obvious need to make Gold Coast pools the safest in Australia.
"We've had campaigns against drink driving, smoking and ice, but very little in the public's face about swimming pool safety."