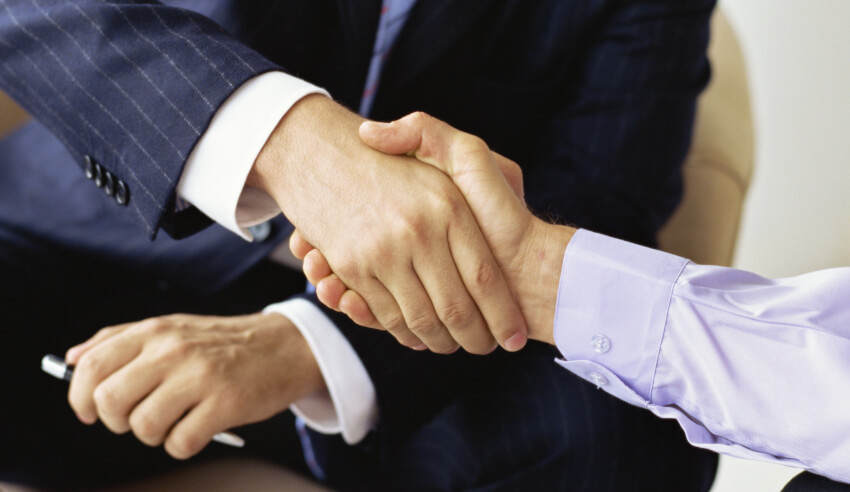 A boutique law firm has advised on the final stage of a multimillion-dollar acquisition of the former Amcor Paper Mill development site.
Firm: Kalus Kenny Intelex (Alphington Developments); Undisclosed (Alpha Group)
Deal: Alphington Developments, together with co-purchaser Alpha Group, has completed their acquisition of the former Amcor Paper Mill development site in Alphington.
Value: $120 million
Area: M&A
Key players: Kalus Kenny Intelex founding partner Henry Kalus led the team advising Alphington Developments, with assistance from partners Denise Wightman and Lisa Fowler.
Deal significance: According to a statement from Kalus Kenny Intelex, the contract for this acquisition kicked off in 2013 with the final stage now complete.
"Between signing the contract to purchase and the final settlement, the firm has handled some $230 million of pre-sales in various early release precincts of the soon to be new suburb of YarraBend, comprising house and land, townhouses and apartments, and the sale of a superlot to Hong Kong developer U-Home," the firm's statement said.
"On the banks of the Yarra River only 6.5 kilometres from Melbourne's CBD, the site is earmarked for some 2,600 dwellings, commercial and communal uses with abundant open space, including playgrounds, community gardens and bike trails."