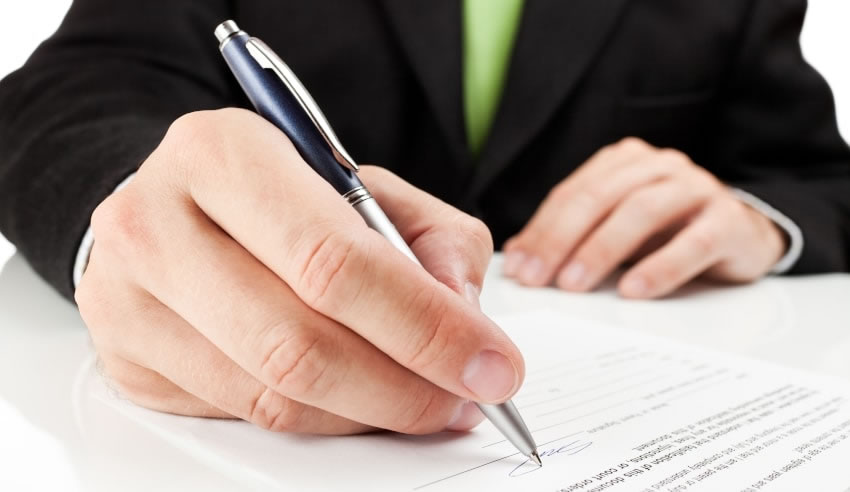 A professional services firm has signed off on a two-year deal in a move that sees it become the newest partner of the NSW Waratahs.
Australian professional services firm People + Culture Strategies (PCS) – which provides specialist law firm and management consulting services across human resources and labour and employment matters – has formed a partnership with the NSW Waratahs rugby club in a two-year deal.
The partnership will see PCS known as "Official People Partner of the NSW Waratahs" and "Official Partner of the NSW Waratahs". The deal also sees the PCS logo appear on the front of the NSW Waratahs' match playing shorts.
"We are absolutely thrilled to have come on board as a sponsor of the NSW Waratahs," said PCS founder and avid rugby fan Joydeep Hor.
"Our firm has had a long and proud association with investing in rugby from grassroots levels with the Manly Marlins Rugby Club through to the Greater Sydney Rams in the National Rugby Championship.
"This association with the NSW Waratahs, as their People Partner, consolidates our status as the leading people advisory firm within the rugby community. The NSW Waratahs have a proud history and an exciting future and PCS is looking forward to being a part of it."
NSW Rugby and NSW Waratahs CEO Andrew Hore also welcomed the deal with PCS.
"PCS has been supporting our community game for a while and to have them part of our professional team is a continuation of their commitment to helping rugby grow even more," Mr Hore said.
"Like them, we pride ourselves on providing the best environment and support for both our on and off field teams in which to do their jobs.
"PCS' expertise in the key areas of employment will help us become the best we can be."