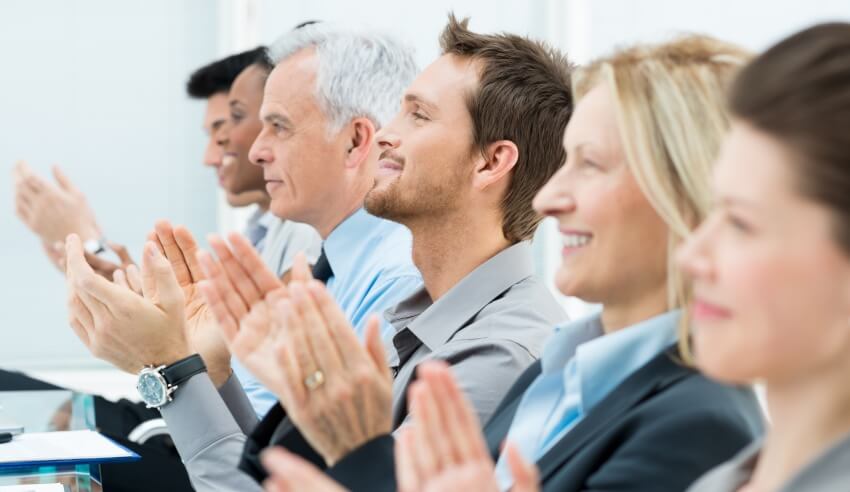 A Western Australia-headquartered firm has welcomed several promotions for the New Year.
Lavan has announced a total of seven promotions for the start of 2018 – three special counsel, two senior associates, and two associates.
Taking to the special counsel role is Tamica D'Uva, Lorraine Madden and Anka Burns.
Ms D'Uva will conduct her new role in Lavan's construction and infrastructure team, Ms Madden will take to the firm's litigation and dispute resolution team and Ms Burns joins the property and leasing team.
Ms D'Uva brings to her new role experience in representing parties in large-scale commercial construction and infrastructure projects. Throughout her career she has worked with global and publicly listed companies on all stages of a project from planning and development, negotiation, through to completion and dispute resolution, a statement from Lavan said.
Ms Madden specialises in commercial litigation, having acted for large and small companies as well as partnerships. In her time as a lawyer, Ms Madden has also advised private clients in relation to wealth protection matters, including estate planning.
Meanwhile, Ms Burns has acted for a wide range of private clients, syndicates and statutory authorities on property acquisitions and disposals, due diligence and leasing, the firm said.
Ms Burns has facilitated transactions for commercial, industrial, hospitality, off-the-plan strata, greenfield subdivision and agricultural properties.
"Congratulations Tamica, Lorraine and Anka," said Lavan managing partner Dean Hely.
"Your appointments as special counsel are a reflection of your leadership in your practice areas and experience and skill as practitioners."
The senior associate roles have been awarded to Carmen Boothman and Alec Weston.
Ms Boothman will conduct her new role in Lavan's reconstruction, recovery and insolvency team, while Mr Weston joins the firm's liquor licensing, hospitality and events team.
Last but not least, Ching Yee Tan and Jesse Way have been elevated to associates in Lavan's property and leasing team and construction and infrastructure team, respectively.
Managing partner Mr Hely congratulated all on their New Year appointments.
"Lavan is proud to announce these appointments," he said.
"They recognise each lawyer's dedication, hard work and commitment to our clients, the community and to Lavan."