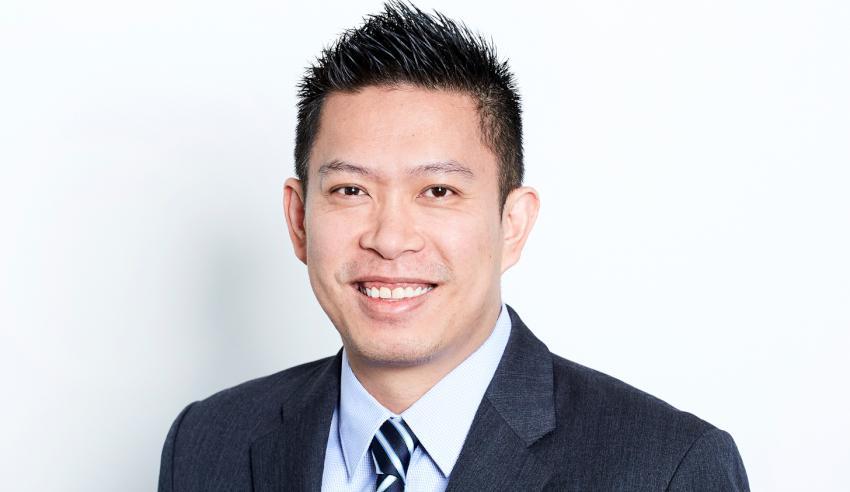 An Australian law firm has announced a new hire to its corporate and commercial team.
Rigby Cooke has appointed Daryl Lim to the role of special counsel in its effort to continue the growth of its transaction capability, the firm said.
Mr Lim brings to his new role over 10 years of international experience, having specialised in cross-border transactions, private equity matters and growth capital deals.
Rigby Cooke executive chairman Bill Karvela welcomed Daryl to the firm.
"Daryl is an exciting addition to Rigby Cooke's corporate and commercial team, expanding our international expertise at a time when many international companies are viewing Australia as an emerging, lucrative marketplace for their products and services," Mr Karvela said.
"Daryl has previously worked at international law firms in Singapore, Japan and Australia, and has completed client secondments with global companies: BP Australia and Toyota Tsusho Corporation.
"While we have a long history of M&A expertise, dating back to the 1800s, we really cemented our reputation in the global M&A market in 2015 with the hiring of M&A partner, James Donoghue, who Daryl will be working alongside."
Mr Lim expressed excitement for his new role, noting that Rigby Cooke's "focus on delivering thorough and commercially considered results for their clients" is what attracted him to the firm.
"In my new role, I'll continue to work with private equity and venture capital funds and corporate clients across a range of industries including healthcare and life sciences, technology and energy, infrastructure and resources," he added.