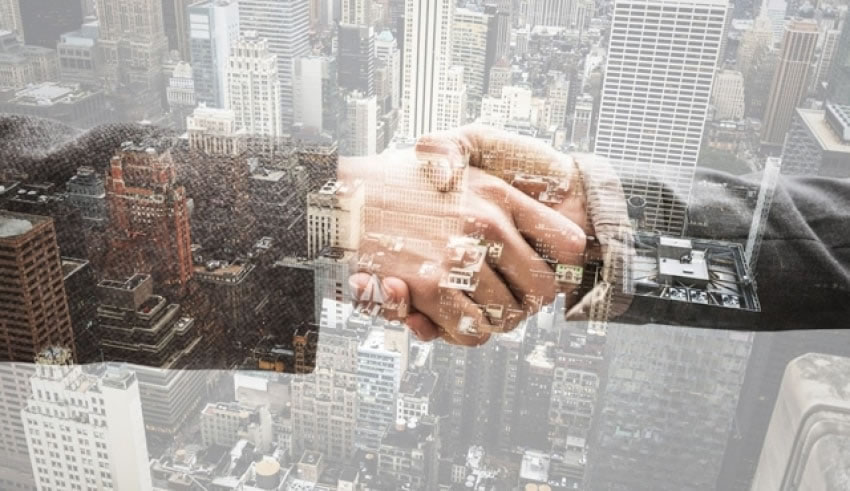 A new principal has been appointed at William Roberts Lawyers.
Bruce Cussen has taken to the top job, after being promoted from special counsel.
Mr Cussen joined the firm in 2015. Before then, he was employed as a partner at Holman Webb for six years and Henry Davis York for seven years.
He brings to his new role a wealth of experience in insurance law, litigation and dispute resolution.
According to a statement released by William Roberts, Mr Cussen's promotion recognises his skills, hard work and dedication to clients and the firm.
"The path to becoming a principal at our firm requires dedication to the law, perseverance and extensive engagement with our clients," said William Roberts chairman Robert Ishak.
"Bruce is a thoughtful lawyer and a man of great integrity, I look forward to serving with him."
Mr Ishak added that Ms Cussen's promotion reflects the firm's commitment to developing talent and continued growth in the insurance market.