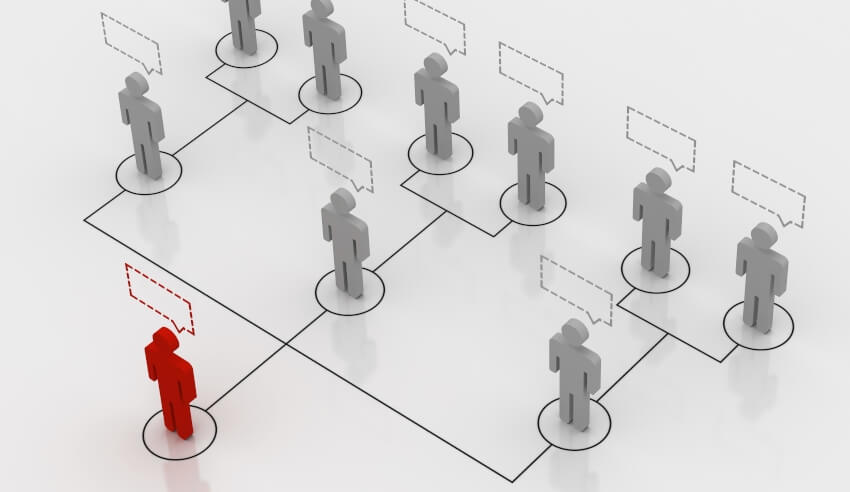 Swaab Attorneys revealed it has welcomed a new partner to its employment practice who has over two decades' worth of experience.
The firm has named Michael Byrnes as the new partner, bringing with him over 21 years' experience in employment law, specialising in workplace relations, and employment and safety law.
Throughout his career, Mr Byrnes has worked up expertise in employment contract negotiation, tribunals and commissions, industrial disputes, unfair dismissal hearings, work health and safety plea hearings and coronial inquests.
"It is wonderful to be able to announce Michael's arrival at Swaab Attorneys," managing partner Mary Digiglio.
"Michael is a great cultural fit for Swaab and is welcomed by our existing employment team.
"Michael's skills both complement and add a new dimension to our existing employment practice. Given the needs of our clients in this area, we are pleased to be able to offer a broader employment service to the market."
Mr Byrnes said he is excited about joining Swaab and the opportunity to work closely with the existing employment team, comprising Richard Ottley and Simon Obee.
"I am pleased to be joining such a dynamic and energetic partnership" he said.
"I look forward to collaborating with my well-respected colleagues in the employment team and contributing to the future of the firm."