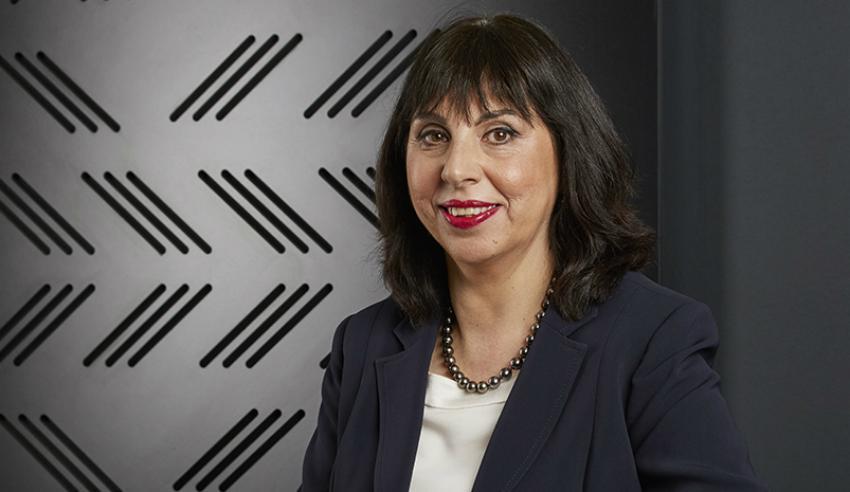 KCL Law has announced two new appointments at the firm, effective 1 January.
A statement issued by the firm this week announced that Gesualda Li Rosi and Damien Simonetti had been recruited to the team.
Family law specialist Gesualda Li Rosi (pictured) is now a principal lawyer at the firm, while Damien Simonetti has been recruited as a senior associate in the building and construction group.
"The principal lawyers and staff congratulate both Gesualda and Damien on their appointments, and look forward to their continued success with the firm," the statement said.
Ms Li Rosi joined KCL Law in 2005 and has been an accredited family law specialist since 1990. According to the firm, she has a broad understanding of family law and extensive experience in complex financial matters.
"Gesualda provides her clients with everything they need to get through the divorce and separation process.
"In this highly emotional area, Gesualda is very sympathetic to clients and has a reputation for solving their problems quickly and discreetly, while at the same time ensuring that the best possible outcome is achieved, including taking into account tax and cost-effective means to resolve client matters," the statement said.
Commenting on Mr Simonetti's promotion to senior associate, the statement said he was a key member of its building and construction group. He has advised and represented contractors, developers and consultants, both locally and overseas, the firm added.
"Damien has comprehensive legal, technical and industry knowledge and experience, and strong focus on developing and maintaining client relationships," the firm said.
Melbourne based KCL Law is a full service firm, with some industry specific practice areas such as entertainment, franchise, insurance, owners corporations, retail, and transport and logistics.