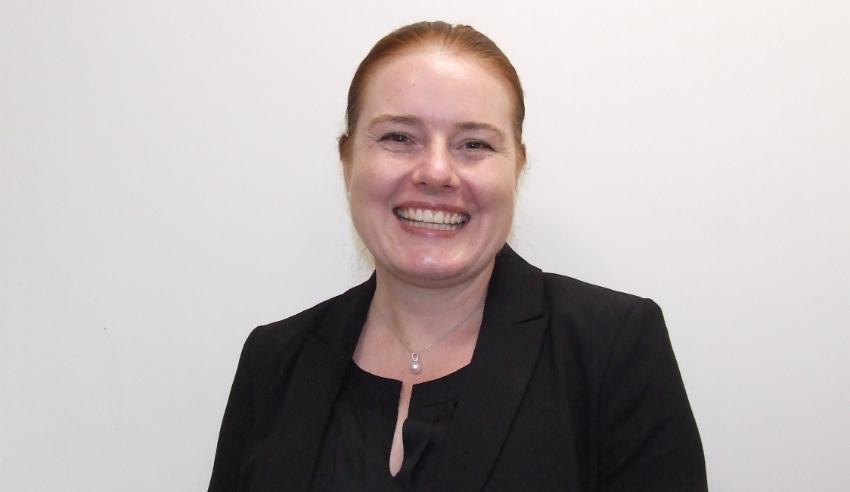 The Brisbane office of one law firm has announced the hire of four new team members.
Alana Paterson, Andrew Smith, Jodie Cunningham and Caitlin Kelly had joined the Brisbane office of HopgoodGanim.
Ms Paterson, who has been appointed as special counsel in the firm's employment team, said that she was drawn to the firm because of its reputation.
"HopgoodGanim has always had an excellent reputation for delivering superior client service," Ms Paterson said.
"It also goes without saying that the reputation of the firm for having the best culture was also very appealing."
A statement from the firm said that over the course of a 13-year career, Ms Paterson has advised clients on a wide-range of employment law issues including representing employers in employment and industrial disputes, such as unfair dismissal, recovery of wages, discrimination and breach of contract claims.
Partner Andrew Tobin welcomed Ms Paterson's addition to his team.
"Alana's extensive experience is a very welcome addition to the team," Mr Tobin said.
Meanwhile, new associate Andrew Smith, has joined HopgoodGanim as an associate.
Working with the firm's private enterprise group, the commercial lawyer has acted for private companies, emerging businesses, start-ups and high-wealth individuals through a variety of corporate and commercial matters, including private mergers and acquisitions, dissolution and restructures of companies, trusts and other entities. 
Ms Cunningham and Ms Kelly have started their new roles as solicitors in the firm's commercial property group.