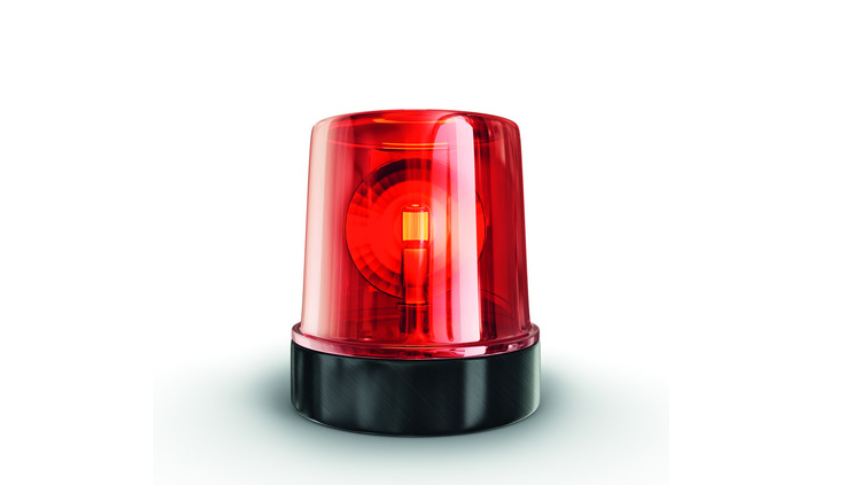 The government's plan to abolish the innovation patent system has been discouraged by an industry body, which has claimed that it would be detrimental to Australian SMEs.
The professional body representing Australian patent and trade mark attorneys, the Institute of Patent and Trade Mark Attorneys of Australia (IPTA), has urged the  government not to abolish the innovation patent system, saying it will "seriously disadvantage Australian SMEs attracting finance to commercialise their innovations by removing the simplest and lowest cost means of protecting their intellectual property".
"The proposed abolition of the IPS comes at a time when its use is flourishing, with over 2,000 applications for innovation patents filed in Australia in 2016, the majority by Australian SMEs and inventors, for which the system is principally intended," the IPTA explained.
The call from the body comes after the government announced its intention to abolish Australia's Innovation Patent System (IPS) at the earliest convenience and introduce into Parliament the Intellectual Property Laws Amendment Bill.
In explaining its decision, the government noted that it "will continue to explore more direct mechanisms to better assist SMEs to understand and leverage their IP, secure and utilise intellectual property rights and access affordable enforcement".
However, the IPTA refuted the government's claims, noting that these comments are "nonsensical because the government clearly fails to understand that in the absence of the IPS, SMEs will be unable to obtain certain IP rights and therefore no utilisation or enforcement will be possible".
Also commenting on the impending abolishment, Owen Hill, managing director of Earthsafe Australia Pty Ltd, said: "Many Australian innovators fear that the abolition of the IPS will be detrimental to their businesses."
"The IPS provides SMEs the opportunity to protect a new concept or idea within a very short time frame as well as providing a strong basis for licencing and/or joint venture negotiations for innovation," he added.