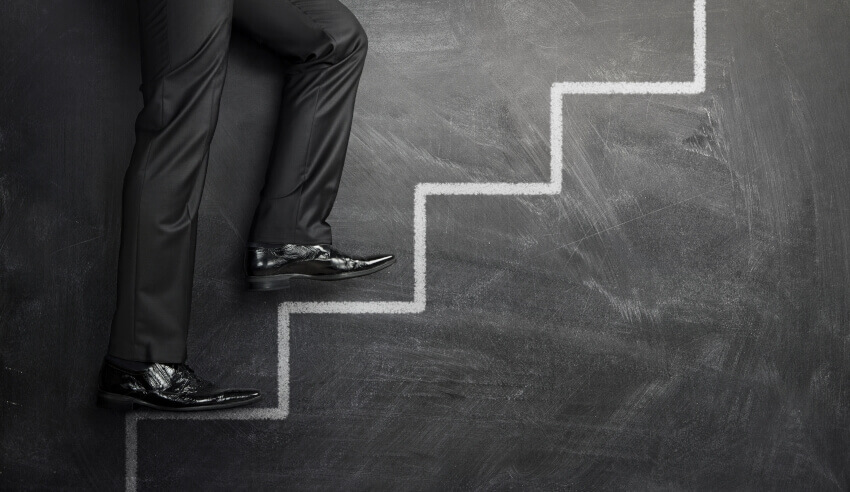 Meridian Lawyers has announced it has recruited two new insurance specialists as part of its plan to bolster its national offering.
The firm has revealed Mark Birbeck has joined as a principal in its Perth office, while Andrew Sharpe will join its Sydney office.
Mr Birbeck joins Meridian Lawyers from HBA Lawyers, where he was a founding partner, while Mr Sharpe will join the firm from McCabes Lawyers.
"I am delighted to join Meridian and be part of this dynamic and leading law firm with such a wonderful and collaborative culture," said Mr Birbeck on his recent appointment.
"I am excited by the opportunity and am very much looking forward to growing the Meridian brand in Western Australia and contributing to the future success of the business."
Meridian Lawyers managing principal Paul Baker congratulated Mr Birbeck on his new role, noting that the decision to expand into Perth was the result of overwhelming client demand.
"Mark is well-known to our team and his local and overseas client base and connections fit perfectly into the Meridian fold," Mr Baker said.
"Our Western Australian clients will benefit from Mark's experience and genuine understanding of the insurance industry gained over more than 25 years in legal practice."
Commenting on the appointment of Mr Sharpe, Meridian Lawyers praised the insurance law specialist's vast expertise in acting across the full suite of insurance law matters.
He, too, brings 25 years' experience to Meridian Lawyers, specialising in product development, coverage disputes and professional indemnity claims.
"Meridian is delighted to welcome Andrew to our team," Mr Baker said.
"Andrew and his pre-eminent insurance law reputation will further enhance Meridian's insurance law offering and the scope of our expertise.
"We are thrilled to attract yet another high-calibre lawyer to the Meridian team. This is one of a number of important announcements Meridian will make over the next few weeks as we position ourselves for future success and ensure we continue to provide a leading insurance law offering to the market."