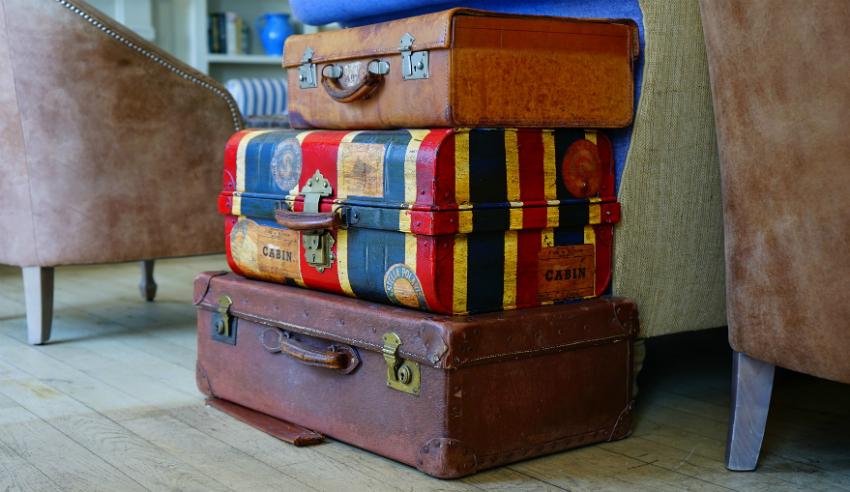 An e-commerce store on Alibaba's Tmall global platform, which was founded by a former PM's daughter, has been acquired by a China-based e-commerce group.
Firms: Thomson Geer (Jessica's Suitcase); HWL Ebsworth (eCargo Holdings Limited (ASX:ECG))
Deal: ASX-listed eCargo Holdings Limited has acquired Jessica's Suitcase from its founder Jessica Rudd.
Value: $15 million
Area: M&A
Key players: Thomson Geer partner Eugene Fung (pictured) led the deal. Graduate solicitor Thomas Gardner assisted with the transaction.
Deal significance: Jessica Rudd, daughter of former Australian Prime Minster Kevin Rudd, has sold the company which operates an e-commerce store she founded for the Chinese market.
Jessica's Suitcase was sold to Chinese e-commerce technology group eCargo Holdings for $15 million.
Thomson Geer partner Eugene Fung, who advised Ms Rudd on the sale, said that the deal was an example of growing China-driven work that the firm was working on in the last few years. He added that Thomson Geer had advised on deals relating to property development, energy and resources and agribusiness coming from China as well.
"Jessica's Suitcase has in-depth operational and market knowledge of participating in Alibaba's Tmall global platform," Mr Fung said.
"It will complement eCargo's expansion into the daigou-to-consumer channel (D2C), yet another phenomenon fuelled by demand from the rapidly growing Chinese middle class."
The daigou channel is a growing new export and e-commerce channel where a person outside China buys commodities (usually luxury goods but also groceries) for a customer in mainland China. It is estimated that approximately 80 per cent of Chinese luxury purchases are made from a country other than China, with annual sales for the retail sector estimated to be $100 billion annually.
Jessica's Suitcase specifically offers Australian and New Zealand products to the market.