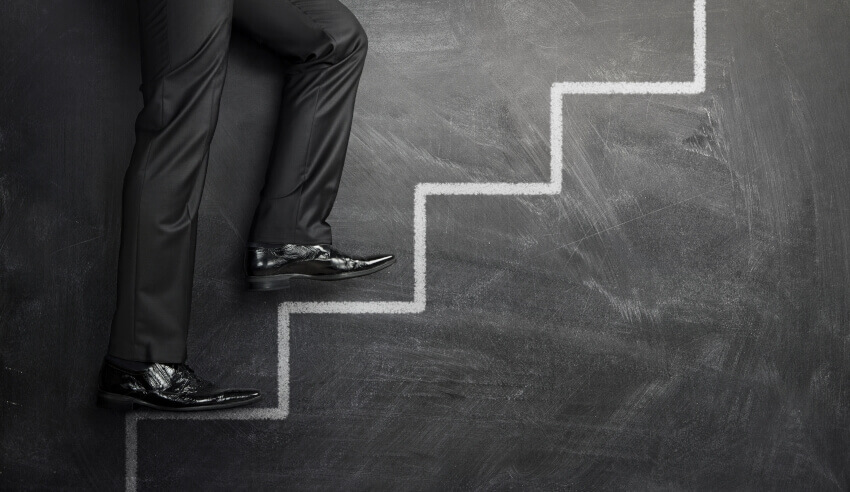 A Western Australia-headquartered firm has announced it has nabbed an experienced litigation partner.
Murfett Legal has revealed it has hired Mark Fatharly as partner within its litigation practice.
Mr Fatharly joins Murfett Legal from Kott Gunning Lawyers where he was a partner for over 15 years.
All up, Mr Fatharly brings over 22 years' experience to the firm, having acted as both counsel and solicitor in commercial and general civil litigation matters in a range of courts and tribunals.
He specialises in estate litigation, including inheritance disputes, disputes about capacity and wills, interpretation of will terms, guardianship and administration applications; trust litigation, including trustee duties, directions for trustees, equitable remedies, and court applications; property litigation including lease obligations, compulsory acquisition, interests in land, caveats; general commercial litigation, company and contractual disputes; and compliance advice and training, according to a statement from Murfett Legal.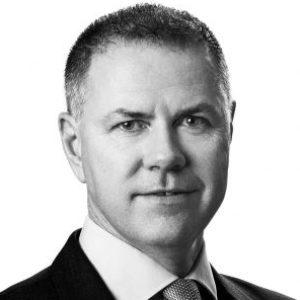 Pictured: Mark Fatharly