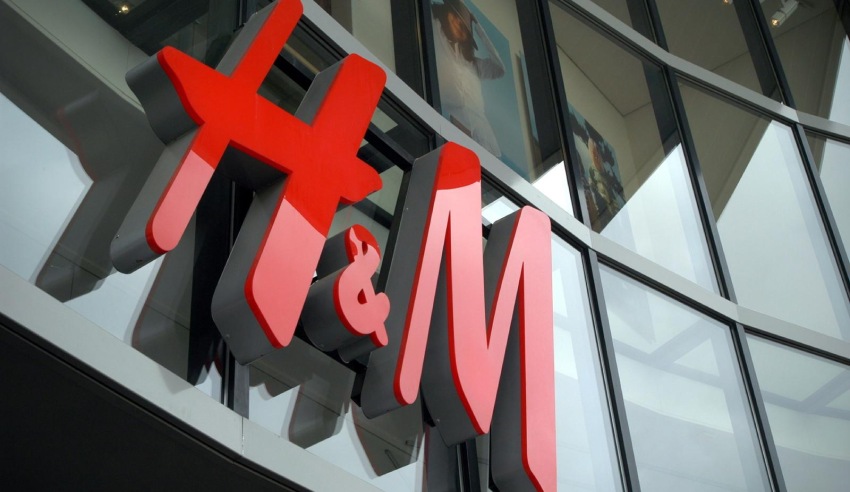 H&M has been hit with theft claims after a musician and qualified lawyer accused the global retailer of stealing and using his music in an advertisement.
Lawyers Weekly's sister publication, My Business, has reported that the advertising team of global retailer H&M has again hit the headlines for the wrong reasons, this time accused of stealing music from a Melbourne musician.
The situation, uncovered by ABC News, is all the more astonishing given that the musician in question, Mike Katz, is also a qualified lawyer who previously worked with a boutique IP and media law firm.
According to ABC News, Mr Katz discovered the retail giant had used his song Bamboo in an advertisement after seeing fans comment on H&M's social media pages, and he immediately sought to negotiate the terms of its use.
A spokesperson for H&M would not comment on the matter other than to say it apologises for the error and has removed the relevant content from all social media channels.
"We are also in direct contact with the artist," the spokesperson added.
Mr Katz was hired by Melbourne-based Studio Legal in 2015 and worked with the firm for more than a year as a law graduate. My Business understands that despite reports to the contrary he is no longer employed at the firm.
The latest negative publicity for H&M comes just weeks after it was forced to apologise for an advertisement featuring a young black child wearing a hoodie with the slogan "Coolest monkey in the jungle".
Customers and protestors reacted angrily against the perceived racist slur, with stores in South Africa trashed, while others hit social media to share their own adverse experiences in its stores.