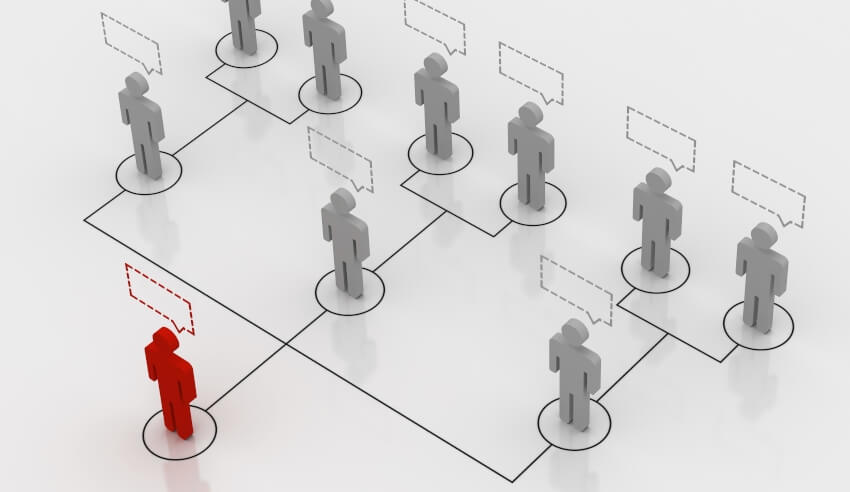 The Australian firm has announced it has appointed a new senior lawyer.
HHG Legal Group has revealed Siobhan Nims will join its dispute resolution team as a senior criminal lawyer.
In her new role Ms Nims will lead the HHG Legal Group criminal law team. In addition her responsibilities are to strengthen HHG Legal Group's work in local government and other regulatory bodies, while also contributing to the firm's substantial media commitments, a statement from HHG Legal Group said.
HHG Legal Group, which has offices in Perth, Mandurah and Albany, congratulated Ms Nims on her appointment, noting the significant value-add she will bring to the firm.
"Siobhan has spent considerable time in the north-west working for Legal Aid and the Aboriginal Legal Service, and has also worked in private practice in Perth," said HHG Legal Group director Murray Thornhill.
"She has substantial trial experience in the state courts and the Children's Court," he added.