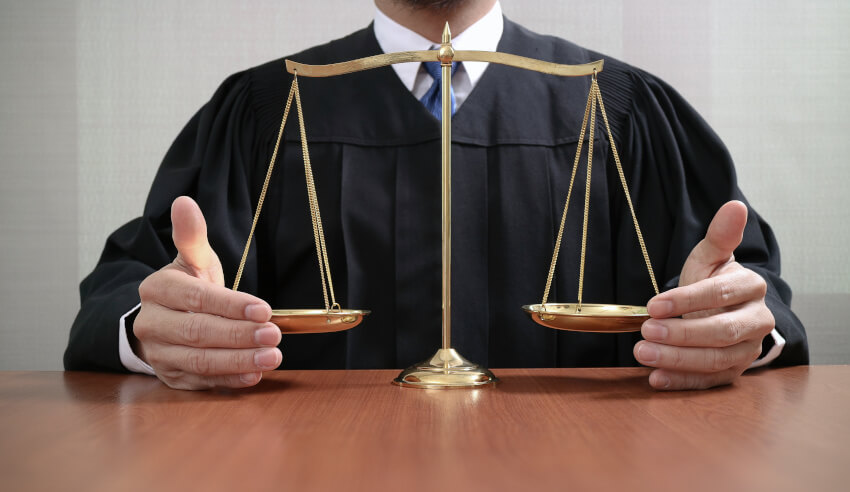 An Aussie law firm has secured what's being described as a landmark award for a Hunter Valley widow, following the accidental death of her husband.
In a landmark workers compensation decision, Carroll and O'Dea Lawyers has successful secured significant compensation for its client – an unidentified Hunter Valley woman – after the firm proved her husband suffered a compensable injury before dying as a result of being trapped underneath a heavy earth-moving excavator.
The court heard that the widow's husband, a 25-year old Hunter Valley man, died at a local quarry after the heavy excavator he was operating toppled over, trapping him underneath.
Medical experts provided evidence that the worker survived at least nine minutes before succumbing to his injuries. It then took two days for the man's body to be recovered, a statement from Carroll & O'Dea said.
The case, which Carroll and O'Dea noted will have significant implications for workers compensation in NSW, sees the widow receive compensation for both the workplace injury which resulted in death as well as the compensation benefits payable upon death.
The ability to claim both benefits had been unclear under amendments made to workers compensation benefits in 2002, noted Carroll and O'Dea partner David Jones.
"This case has enormous implications for workers' compensation in the state as it recognises a separate entitlement to compensation for an injury where death follows within a short time frame," Mr Jones said.
"What the court's decision highlights is that where death is not instantaneous, even if it follows not long afterwards, then compensation is payable for both the injury and death. This was the case for injuries prior to 2002; however, the introduction of Permanent Impairment Guidelines for post 1 January 2002 injuries cast some doubt upon the ability to recover for both injury and death.
"In this instance the decision has increased the amount of compensation received by the widow. Following amendments to the Workers Compensation Scheme in August 2015, the additional impairment is now worth a maximum payment of $598,560 in compensation. This is in addition to the current death benefit of $781,900 and this is one reason why the case now has considerable significance.
"This couple had only been married for a short time and had recently purchased their first home before the accident occurred. The tragedy of her husband's death was not something his widow wanted to be meaningless and she sought to gain recognition of the injury he suffered before dying."
Mr Jones explained the case will alter the way workers compensation matters are dealt with going forward.
"This case will change the way that workers compensation and work place injury and death matters are dealt with in NSW, and opens the door to an additional compensation payment in such cases," he said.