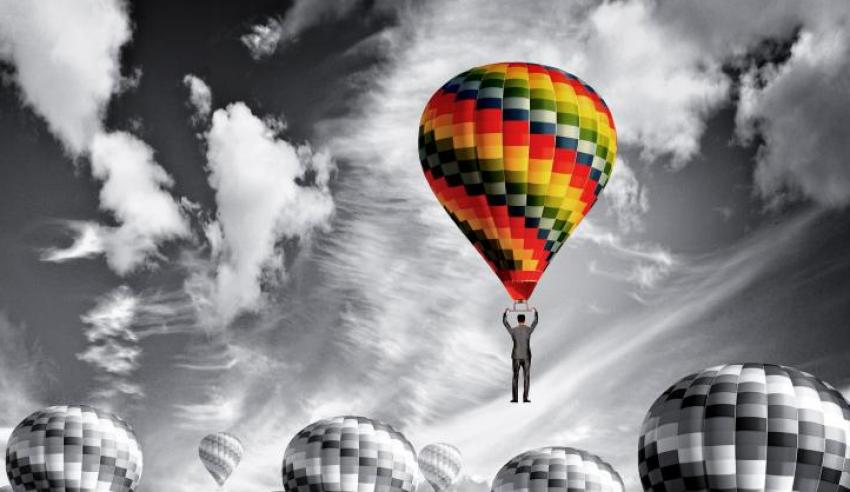 A Sunshine Coast-based lawyer has announced he will be giving one lucky student the opportunity to embark on a one-month internship, as well as a $10,000 prize to boot.
Travis Schultz of Travis Schultz Law has revealed he will holding a contest for marketing students nationwide, giving them the chance to win a $10,000 prize for the best designed launch marketing strategy for his start-up firm, which is set to officially open in Mooloolaba, Brisbane and the Gold Coast in April this year.
On top of this, the winner will receive a one-month unpaid internship with globally renowned digital marketing firm YomConnect.
Mr Schultz said the idea for the competition comes after he realised the "alarming lack of practicial experience students are gaining in Australia".
"Reading about the struggles of graduates who weren't able to get work after graduating, I was concerned and thought providing this prize and experience would give a creative marketing student the ideal kick-start to their career," he said.
"This internship will boost job readiness by giving the winning student exposure to the workforce and the chance to work with dynamic digital marketing professionals, while learning how the campaign for Travis Schultz Law will be delivered and implemented.
"They will need to do a great job of identifying our points of difference and focus on delivering excellence in all facets of the business."
Managing director of YomConnect Natalie Scopelliti offered a similar sentiment, noting that opportunities for students to gain real 'work-world' experience of this nature are extremely rare.
"Internships usually allow a student to spend time working in a marketing team, but rarely would an intern have the chance to participate in complete advertising concepts covering scoping, design and development, then see it come to life in market," she said.
The contest is open now and closes 14 March 2018. Marketing students of any age across Australia from TAFE, university, college or other recognised and registered training organisations are encouraged to submit.
The winner will be announced on 28 March 2018.