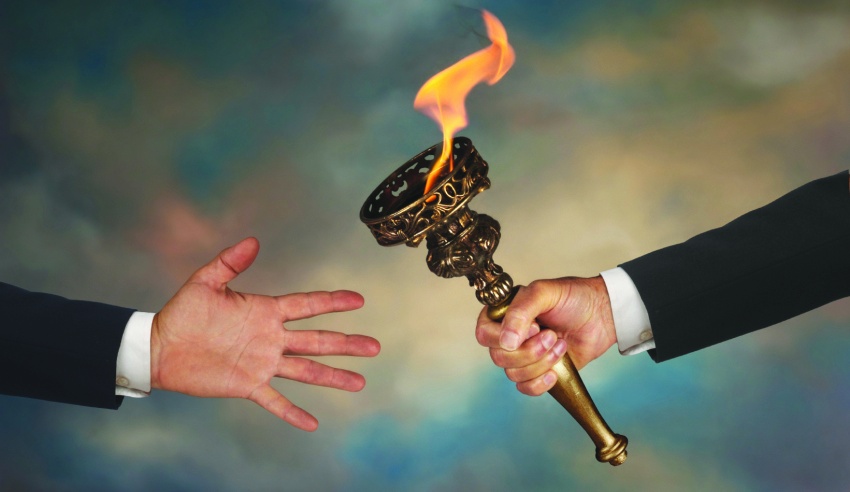 Jackson McDonald has welcomed a new partner to its WA practice, who joins from the Hong Kong office of an international law firm.
The firm has recruited mining and finance lawyer Brendan Fyfe to its partnership. The move sees Mr Fyfe join the firm's Perth office.
Mr Fyfe joins Jackson McDonald from the Hong Kong partnership of HFW, previously known as Holman Fenwick Willan.
His new role sees him return to Perth after almost a decade based in Asia where he acted for leading international banks, mining groups and corporate clients on a range of natural resources, finance and large-scale commercial transactions throughout Asia, Australia, the Americas and the Middle East, according to a statement from Jackson McDonald.
Prior to his legal career, Brendan worked in the mining sector throughout WA for a decade, adding a deep local understanding to his extensive international mining experience.
"We are delighted to welcome Brendan Fyfe to the Jackson McDonald team," said Richard Sandover, chairman of partners at Jackson McDonald.
"Our clients increasingly require complex advice across projects in the resources sector, and Brendan's appointment augments the firm's already strong offering."
"By building our expertise in these areas, we are moving with the needs of our clients, and of the WA economy."