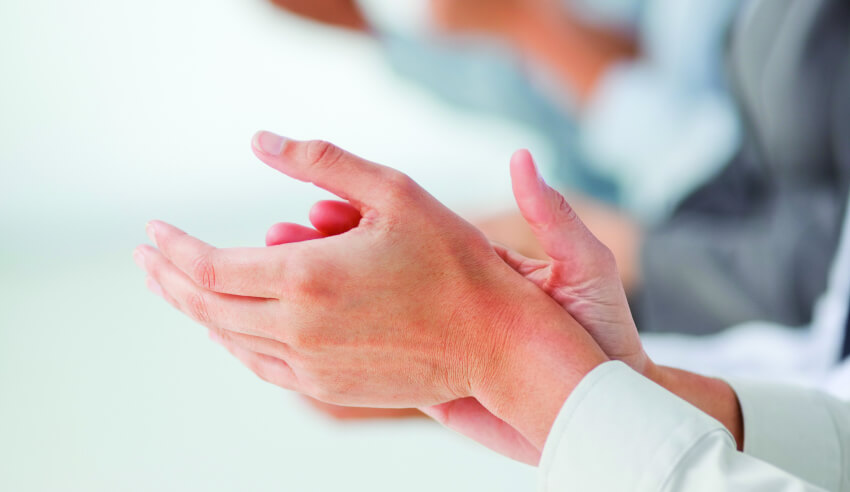 Colin Biggers & Paisley has welcomed a new special counsel to its property and development team.
The firm has revealed John Douglas has joined its Sydney practice, bringing with him over 14 years' experience working in commercial property law.
Throughout his career, Mr Douglas has built up expertise in commercial, industrial and retail leasing; the acquisition and sale of commercial, industrial and retail property; property development, due diligence; easements; and general leasing and property advice, according to a statement from CBP.
He has acted for a vast range of clients, which includes listed global companies, high-net-worth private corporation landlords, tenants, and Commonwealth and state government departments.
Rhett Oliver, head of CBP's property group, said he is delighted to welcome Mr Douglas to the practice.
"Our property and development team is one of the fastest growing property teams in Australia," Mr Oliver said.
"John is joining at a pivotal time, with the current changes in e-conveyancing and the growth of our e-leasing platform CBP Lease Manager, which streamlines the process for commercial and retail leases.
"John will be a great asset to our team. His experience and knowledge will further support and strengthen our capabilities."
Commenting on his new role, Mr Douglas said: "I am excited to be working for Australia's fastest growing legal practice and to be joining a team that is so highly regarded in property, planning and development law".
"With many new changes in this area of practice, I look forward to bringing my experience into the team to contribute to its growth and success," he added.