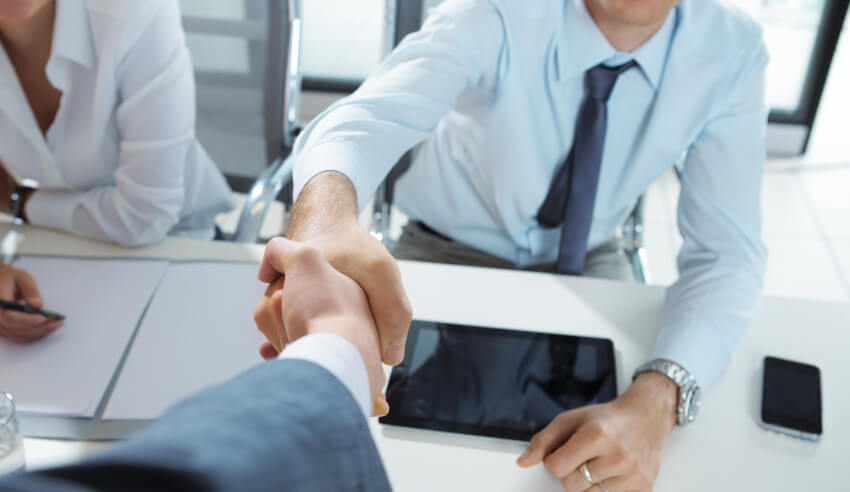 Carroll & O'Dea Lawyers has announced it has recruited a personal injury and workers compensation professional to its Melbourne practice.
The firm has announced Paul Burke has been hired as a special counsel in a move that sees him "head up" Carroll & O'Dea's Melbourne office.
Mr Burke brings to Carroll & O'Dea more than 15 years' experience, having acted for both injured plaintiffs and defendant insurers.
"I am thrilled to welcome Paul to Carroll & O'Dea where he will head up our Melbourne office", said Carroll & O'Dea managing partner Howard Harrison.
"He brings with him exceptional skills and has achieved landmark settlements on behalf of his clients including securing common law damages in the very difficult circumstances of the loss of an unborn child.
"His determination to get the right result for his client has seen him pursue claims to the High Court.
"Paul is regarded as one of Victoria's leading personal injury and workers' compensation lawyers. He has experience in litigating claims in VCAT, the Magistrates', County, Supreme Courts and Court of Appeal as well as the AAT and the High Court."
Mr Burke said he was excited to be joining Carroll & O'Dea, in what he described as being a particularly important time for workers, and when accessibility to high quality legal services plays a crucial role in the protection of their fundamental rights.
"The rapid changing character of employment and business at the present has left many people exposed and without the proper protections in the event of a workplace injury," Mr Burke said.
"These fast-paced changes in workplaces and the challenges presented by many of the new business practices, such as the rise of the so called 'gig economy', are issues that workers, employers and government will need to continue to focus on and address.
"It is also a very dynamic time in the personal injury and workers' compensation field in Victoria. There are dramatic changes in the type of legal services being offered to injured workers.
"I am delighted to be joining Carroll & O'Dea Lawyers, which has a long history, over 119 years, and an outstanding reputation in protecting rights through access to justice."