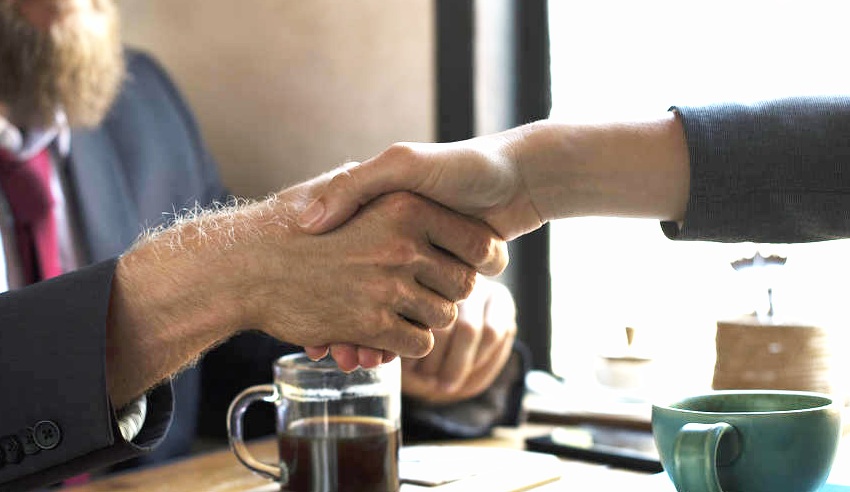 A popular St Kilda hotel has been acquired by a Melbournian pub owner for $55 million.
Firm: Rigby Cooke Lawyers (Mazen Tabet and the Tabet Investment Group)
Deal: Mazen Tabet and the Tabet Investment Group have been advised on the purchase of the St Kilda Royce Hotel.
Value: $55 million
Area: M&A
Key players: The Rigby Cooke Lawyers team was led by managing partner Bill Karvela, property and hotels partner Michael Gough, and corporate and commercial partner Julia Cameron.
The partners were assisted by the firm's property, commercial, hotels and planning groups.
Deal significance: The St Kilda Royce Hotel contains 100 rooms and includes a restaurant and bar, conference and event spaces and an adjoining office building with a net lettable space of 1125 square metres, according to a statement from Rigby Cooke Lawyers.
The firm noted that the hotel also holds development approval for 67 added hotel rooms, an expanded ballroom, a rooftop gym and ground floor retail.
This deal saw Rigby Cooke Lawyers advise Mr Tabet with all legal requirements of the acquisition, including extensive due diligence involving multiple groups across the firm, negotiation of the contract of sale and all completion matters.
"Having worked with Mr Tabet closely throughout this deal, I am excited to see his vision for the Royce Hotel come to fruition," said Rigby Cooke Lawyers managing partner Bill Karvela.
"This is a strategic acquisition for the Tabet Investment Group and it adds to an already impressive hotel and pub portfolio."