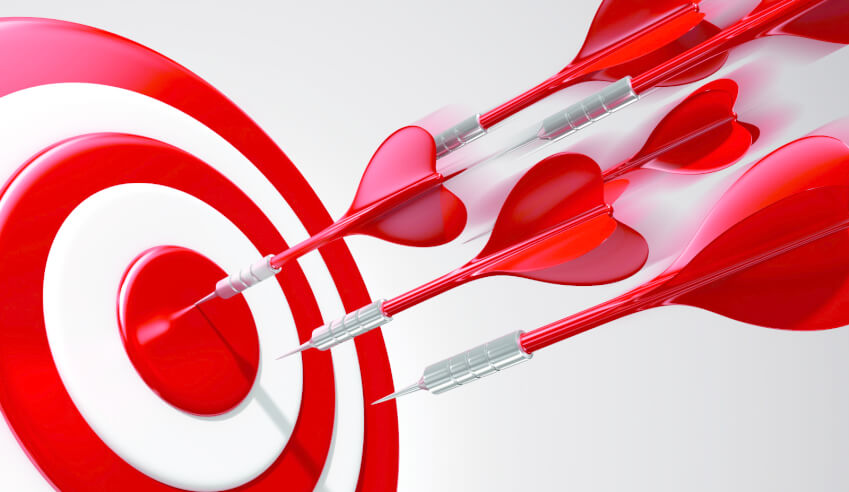 An SME law firm has hired additional five employees with the purpose of servicing new markets, including the South Australian councils, government departments, public authorities and not-for-profit organisations.
SA-headquartered law firm KelledyJones Lawyers has recruited Mark Henderson, Emily Nankivell, Chris Woodard, Chris Morey and Alyse Dickson, taking its number of employees up to 15.
"We now have an experienced team of 15 employees. We have greater capacity than ever to fully service our areas of expertise, as well as the opportunity to increase our presence in other areas," said founder Michael Kelledy.
Mr Henderson, who advises and represents public and private sector clients, joins KelledyJones Lawyers with more than 15 years' experience.
"We are excited to have Mark join our expanding team as he brings with him a wealth of knowledge in business and contractual agreements, property acquisition, development, leasing and due diligence," said Mr Kelledy.
"He also has an established profile and recognised experience and expertise in working with our core clients.
"It's a service offering that we look to strengthen further as the South Australian market continues to demand this type of legal advice and counsel."
Meanwhile Ms Nankivell returns to South Australia for her new role, after having spent a number of years in Canberra.
"Existing clients in local government may recall that prior to completing her law degree, Emily spent six years as a planning officer, including time with the City of Holdfast Bay, the City of Mitcham and the City of Marion. Emily also worked in the Ombudsman's Office as a legal officer before moving to Canberra," Mr Kelledy said.
"Emily is keen to build on her existing expertise in the fields of planning and public policy and brings a wealth of experience with her in these areas."