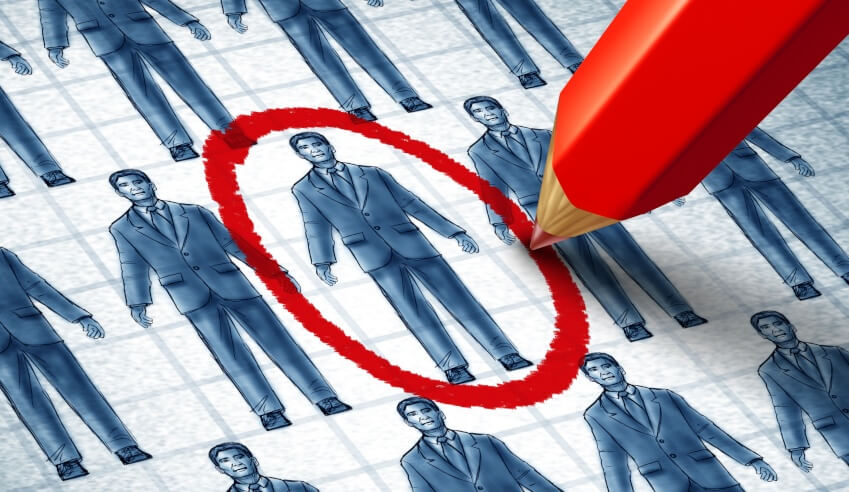 A Tasmanian-born solicitor has joined the ranks of a Queensland firm's Toowoomba practice.
Andrew Spinks has joined the Toowoomba office of Creevey Russell Lawyers, effective immediately.
In his new role, Mr Spinks will be joining the boutique firm's family law and criminal law section.
Admitted to the legal profession in 2016, Mr Spinks brings to his role experience in acting on a range of family and criminal law matters. He completed his Bachelor of Arts degree at Melbourne University in 2010 and his postgraduate law degree (the Juris Doctor) at RMIT University in 2014, according to a statement from Creevey Russell Lawyers.
Creevey Russell Lawyers principal Dan Creevey said it was great to welcome Mr Spinks to the firm.
"Andrew has extensive experience dealing with family law, wills and estates, and litigation matters," Mr Creevey said.
"We are looking forward to Andrew's contribution to Creevey Russell Lawyers."
Commenting on his new role, Mr Spinks said: "I am very excited about the opportunity to join the family law and criminal law teams at Creevey Russell Lawyers in Toowoomba and to achieve successful outcomes for our highly-valued clients."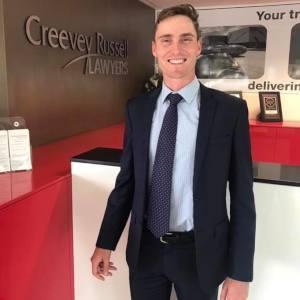 Pictured: Andrew Spinks