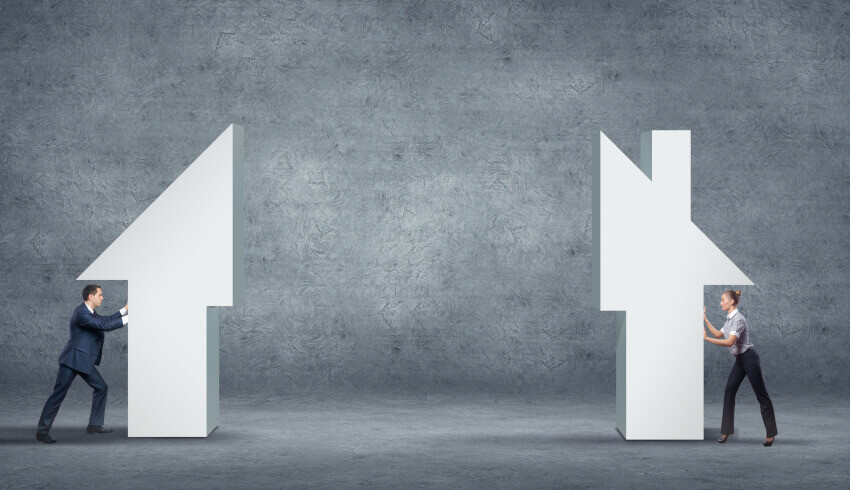 Two Australian law firms have announced they will merge next week in a bid to consolidate their offering to the tech and start-up sector.
From 5 March, Tisher Liner FC Law (TLFC) will effectively merge with Warlows Legal to create one firm.
The move comes as TLFC looks to bolster its market presence to service emerging Aussie tech and start-up clients. As TLFC has a presence in Israel, as well as in Sydney, the combined firm will provide more clients an insight into the Israel start-up environment.
This, combined with Warlows Legal's expertise into the NewLaw market, will also enable the firm to look at further expansion into digital platforms, a statement from TLFC noted.
The merger will effectively bring the total number of lawyers to 24, with a total staff base of 70. It will also see the appointment of Warlows Legal's Harriet Warlow-Shill to principal of the combined firm.
Speaking to Lawyers Weekly about the decision to merge, TLFC principal Jonathan Tisher said: "We were introduced several months ago and a mutual decision was made that Harriet Warlow-Shill, managing partner of Warlows Legal, would merge her practice with ours.
"There were several meetings to discuss whether the culture of both firms was aligned and whether the merger was in the best interest of both parties.
"Merging with Warlows Legal is an exciting business venture which will bring to the firm strategically valuable construction, not-for-profit and digital law expertise."
Mr Tisher said the merger will enable both parties to service clients in a more efficient capacity.
"Both of our firms have separate and distinct skills that will complement each other so that we can provide all our clients with a wider range of skills and experience to meet their ever-changing needs," he said.
Looking at the next 12 months, Mr Tisher said a key goal is "for all staff to embrace the culture of TLFC and for Warlows to merge successfully with the TLFC team, so that the services and care provided to all our clients will be enhanced and expanded".
"This will support TLFC to become an even stronger firm in its provision of premium quality legal services," he said.
"We are all very excited about the merger as we think it's a great fit for all our clients and staff."