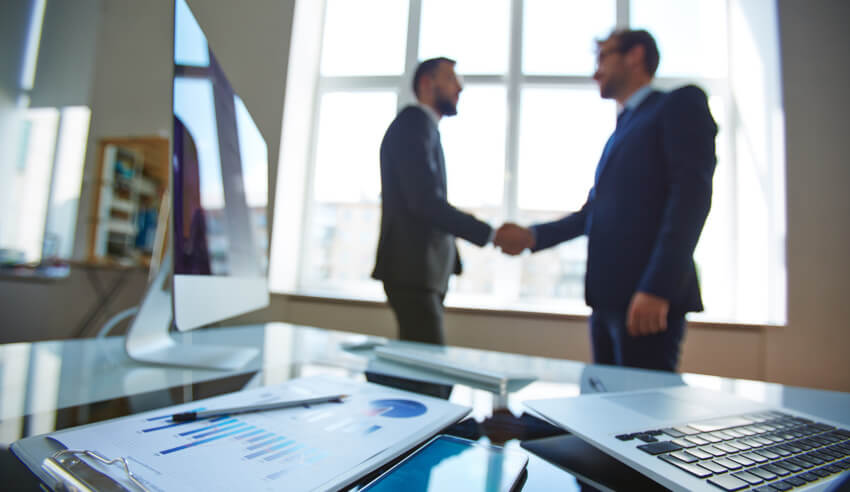 An innovation, media and communications firm has announced the appointment of a new partner for its growing creative, tech and advertising spheres.
DVM Law has promoted Sam Berry to partnership, following his joining the firm as a senior associate in January 2017.
DVM principals Stephen Digby and Stephen von Muenster said the firm was thrilled to announce Mr Berry's ascension.
"We are delighted to appoint Sam as a partner at DVM Law," Mr von Muenster said.
"His breadth of legal and commercial experience has proven to be a great fit for the firm and complements our existing capability."
Mr Digby added that the promotion reflected the growth and success of DVM.
"We started DVM only a little over a year ago now, so to announce a major internal promotion to the partnership is a validation of the growth of the firm and our strategy," he said.
"It is a significant milestone for us."
Speaking to Lawyers Weekly, Mr Berry echoed the sentiments of his fellow partners, noting how pleased he was to be named a partner in DVM.
"I am really excited by the growth of the firm to date and the opportunity to build on that growth with a wonderful, like-minded team," he said.
"DVM Law is focused on providing practical, commercial and specialist advice to our clients [and] I look forward to continuing in this tradition by providing a personal approach and developing meaningful relationships with our clients."