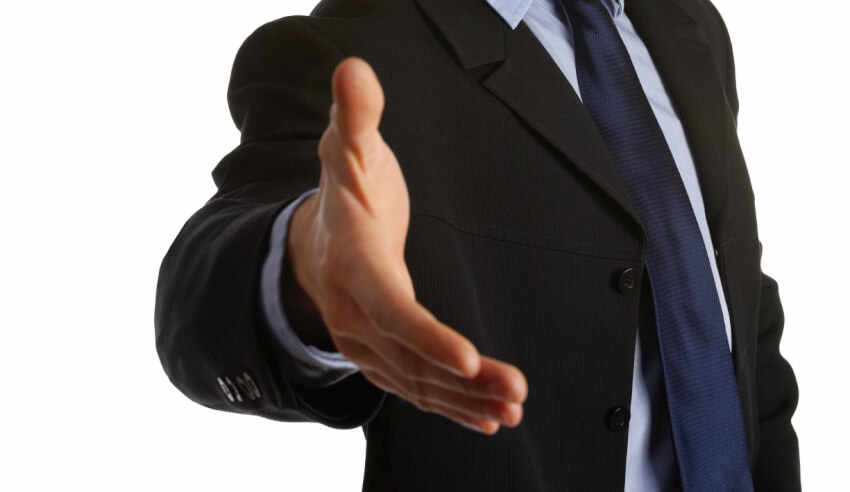 Davies Collison Cave has announced the appointment of a new principal to its Sydney-based trademark practice.
The firm has welcomed Stuart Green to the role. He joins DCC from DibbsBarker where he was a partner and headed up the firm's trademark prosecution practice.
Mr Green brings to his new role years of experience in all aspects of trademark practice. Throughout his career he has worked with a range of local and international clients, including some of Australia's consumer product companies.
"It's a great privilege to join such a respected firm as DCC and be part of Australia's leading trademark practice," Mr Green said commenting on his new role.
"I am looking forward to joining a group dedicated to providing the very best trademark services."
DCC also announced that Michelle Cooper has come on board as a senior associate, also in the firm's Sydney office, while Taryn Lovegrove has joined as an associate in the firm's Brisbane office.
"We are very excited to welcome Stuart, Michelle and Taryn to the DCC trademark group," said Adam Sears, manager of DCC's trademark practice.
"These appointments underscore our commitment to the growth of our trademark practice and the continued provision of quality services to our clients in the Asia-Pacific region."