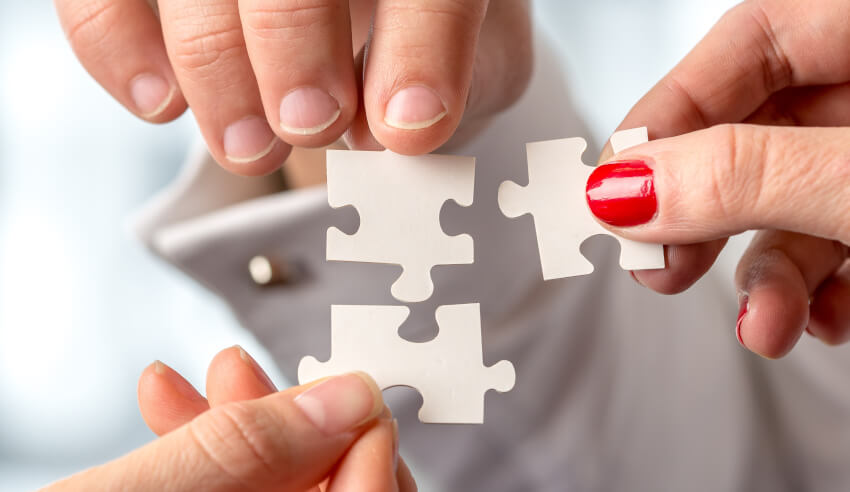 A deal has been brokered to appoint a new manager for 432 leasehold allotments currently being developed in South Australia.
Firms: Thomson Geer (Norman & Associates)
Deal: Norman & Associates have been appointed to be the development manager of a number of leasehold allotments belonging to the existing development site at Fisherman Bay, SA, previously managed by Fisherman's Bay Management.
Value: Confidential
Area: Property, environment
Key players: Thomson Geer partner Fraser Bell (pictured) advised on the deal. He was assisted by graduate Stephanie Fawcett.
Deal significance: Thomson Geer has advised Norman & Associates on taking over the role of development manager from Fisherman's Bay Management. The residential development is located in the South Australian town of Fisherman Bay (on the Yorke Peninsula).
According to a statement released by the firm, planning approval granted for the project will require management of key infrastructure assets.
"The proposed service arrangements will be subject to the provision of an ESCOSA licence, such as already exists for the water supply to the present development," Thomson Geer said.
Key elements of the infrastructure services will include wastewater collection and treatment (full sewerage); sealing of roads; stormwater drainage; seawall construction to protect against seawater flooding.
Ben Norman, the general manager of Norman & Associates, said: "We were very pleased to be supported in our bid by Thomson Geer partner Fraser Bell and Property and Consulting Australia general manager Ben Zivkovic, and that they will continue to contribute in the delivery of the project."