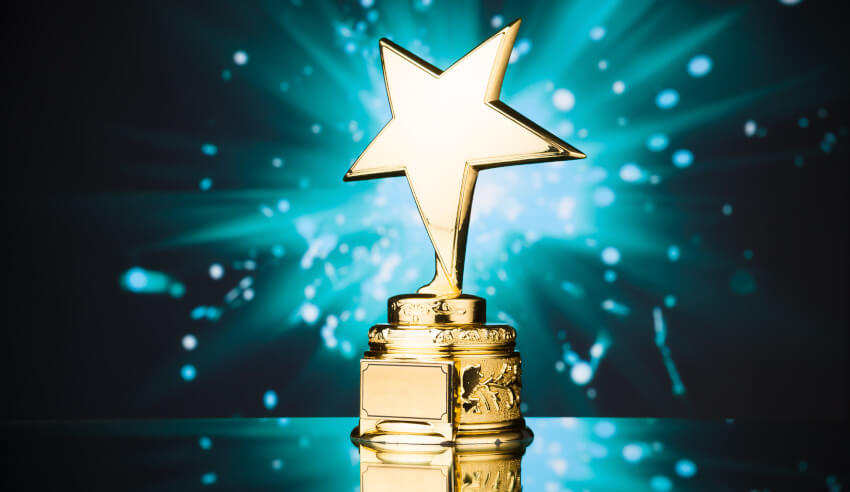 Sydney College of the Arts graduate Wendy Ma has won the 2018 Clyde & Co Art Award.
Ms Ma, who took out the award for 'Unofficial Self-Portrait', recently completed her studies and impressed the judges with what was described as "an outstanding and polished piece of photographic work of a very high quality".
In a statement, the Art Award Committee said, "the size of the piece, the dramatic light effects and transposition of Chinese characters upon the face of the subject result in a deeply moving and incredibly intimate artwork that seems to speak to everyone".
Clyde & Co noted that Ms Ma's passion for photography started when she was a high school student, when she first decided to enroll in a photography class in year nine.
Speaking about her big win, she said: "I love photography because it shows that people can view the same object, environment or person, and respond to it in a completely different way."
"It's a wonderful medium that allows the artist to show the viewer how they perceive the world through their lens."
As winner of the Art Award, Ms Ma gets a cash prize from Clyde & Co, as well as pro bono legal advice regarding her commercial art career.
Further, her artwork – along with that of other award participants – will be on display at the firm's Sydney office and available for purchase at auction.
"I think it's great that more and more corporations are supporting emerging artists," she said.
"It creates more platforms for us to get our works out into the world, and in front of more people, which is always a good thing."
This year's Awards also honoured Jonathan Cao with the Highly Commended Award, for his piece titled, 'Everyday Glitched', and Bethan Cotterill, whose piece 'Elevated Landscape' saw her take home the Staff Choice Award.