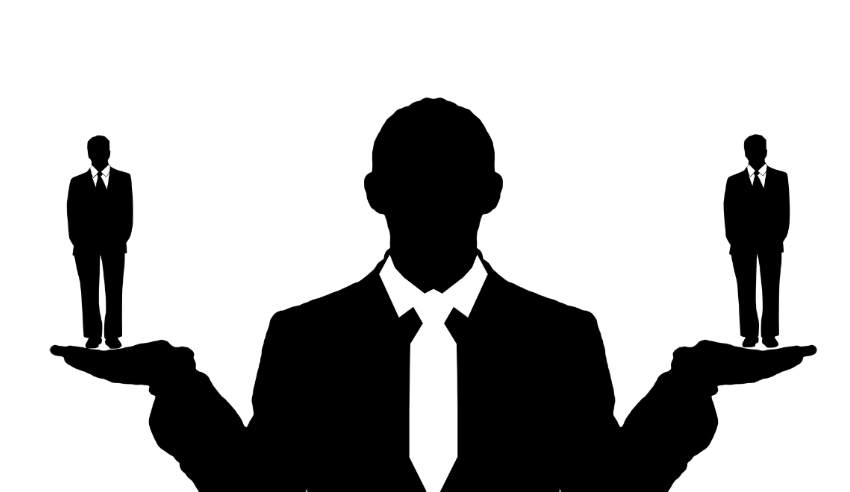 Debate has begun raging within the legal and business communities after the partner of a Brisbane law firm used inappropriate and discriminatory language in a recent job advertisement.
The Courier Mail reported that Daniel Hua of Cridland & Hua Lawyers emailed other law firms in a bid to "groom a young boy" into becoming "a fine young solicitor".
The email also reportedly said: "We are specifically seeking a male not (underlined, bold letters) because we think that there is anything (underlined, bold letters) wrong with female practitioners … but because we feel that the dynamics of the firm call for it".
According to The Courier Mail, Mr Hua was forced to apologise for the comments, saying the reference to "grooming" was meant to be a joke, while he acknowledged that requesting a candidate of only one sex "is discriminatory and is not acceptable in the modern work context".
Christine Smyth, former president of the Queensland Law Society and a partner at Robbins Watson Solicitors, posted a photo of the newspaper article on social media, under the line: "HOW MANY Ys ARE THERE IN MISOGYNY? All it takes is one to highlight a deeper problem."
Mr Hua replied directly to Ms Smyth's post, stating: "For reasons that I am not willing to disclose and completely beyond my control I begrudgingly made the decision to specifically seek a male solicitor. There are many in the criminal law sector who understand and agree with my reasoning".
He continued by suggesting that the situation had been unfairly portrayed by the media.
"What is omitted from the print version of the article that you shared (but was included in the digital version) is that apart from my partner and myself, our entire firm, including all professional and admin staff, are females. Our two female solicitors are excellent and were both recently promoted in recognition of their hard work and dedication," he said.
"In fact, every solicitor that we have ever employed was female and we regularly brief female counsel. Therefore, any suggestion that we have a general preference towards male practitioners would be plainly incorrect."
Neither Mr Hua nor Ms Smyth immediately responded to Lawyers Weekly's sister publication, My Business' requests for comment on the matter.