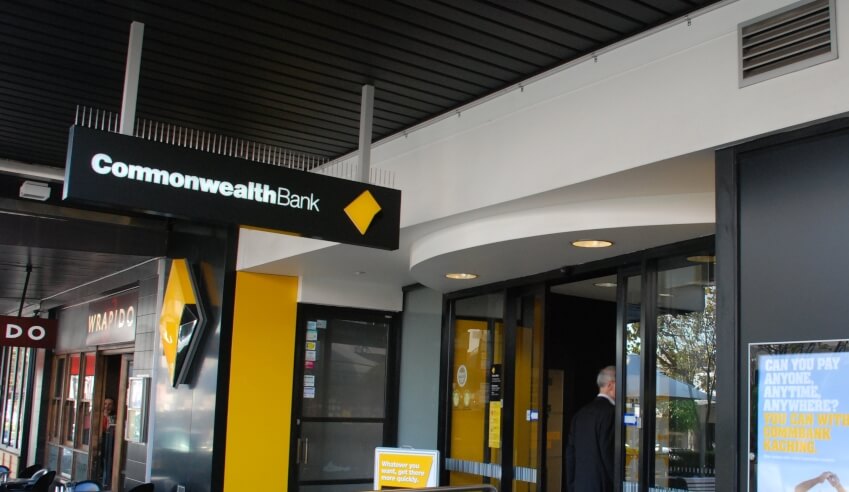 A major law firm is investigating a potential class action on behalf of bank consumers for credit card insurance deemed to be "seemingly worthless".
Slater & Gordon has said that tens of millions of dollars in useless fees could have been paid by credit card holders for insurance products that offer "little or no coverage". The law firm announced that it was investigating a potential class action against Australian banks on behalf of customers.
Andrew Paull, a senior associate at Slaters, said there was a number of consumer protection problems associated with Australian credit insurance products. He described the insurance, often sold to customers alongside financial products, as notorious for being unsuitable and consistently of poor value.
"We have found substantial evidence to suggest that a large number of Australian credit card holders are paying hundreds, if not thousands, of dollars a year for essentially worthless insurance," Mr Paull said.
Slaters pointed to industry statistics between the 2011 and 2016, which demonstrated that claims on consumer credit insurance had been rejected five times more than general insurance claims.
According to Mr Paull, when it comes to consumer credit insurance practices that are in breach of consumer laws and financial regulations, a combination of low claim rates and "high denial" hit vulnerable groups such as over 65s and casual, contract or self-employed workers hardest.
"Consumer credit insurance may be unsuitable for policyholders with no dependents to provide for upon death, those who already hold effective income protection insurance and those with no income to protect, including those who receive only Centrelink benefits," Mr Paull said.
"Exorbitant pricing structures, which are often misunderstood by consumers, are likely to be another reason for the massive profitability of consumer credit insurance."
The banks have marketed and sold credit card insurance products widely, Mr Paul added, for the provision of coverage should the customer find themselves unable to meet repayments, usually due to death, disablement, serious illness or involuntary employment.
The lawyer went on to suggest that this product-pushing had occurred despite the fact that banks knowing that the insurance was likely to be of no or limited value to their customers.
"Many policyholders are ineligible to claim some or all of the available benefits and others are either completely unaware they have the insurance or incorrectly believe it is a requirement for obtaining a credit card," he said.
"This type of insurance appears to be regularly sold to consumers who are ineligible to claim, such as people aged 65 and over. Casual, contract or self-employed workers are also usually subject to exclusions from income protection coverage, but often unaware they are ineligible when they agree to purchase the insurance."
In 2017, the Australian Prudential Regulation Authority released figures to show that only 25 per cent of income from consumer credit insurance premiums had been returned through claims payouts. This was nearly three times less than the average payout ratio of most other types of insurance, Slaters said.
While reforms of the consumer credit insurance scheme in Australia were already being considered by a working group set up by the Australian Securities and Investments Commission (ASIC), Mr Paull said the banks should be held to account for selling "seemingly junk credit card insurance".
"These reforms do not excuse the misconduct that has occurred in the past and essentially allow banks to pocket consumers' money and run," Mr Paull said.
"The courts have previously found that the sale of consumer credit insurance to those who are unlikely to be able to claim may constitute unconscionable conduct.
"If a breach of the ASIC Act was proven, affected classes of people would be able to recover compensation from their insurance providers."